Meme market in free-fall as mass production diminishes pepe rarity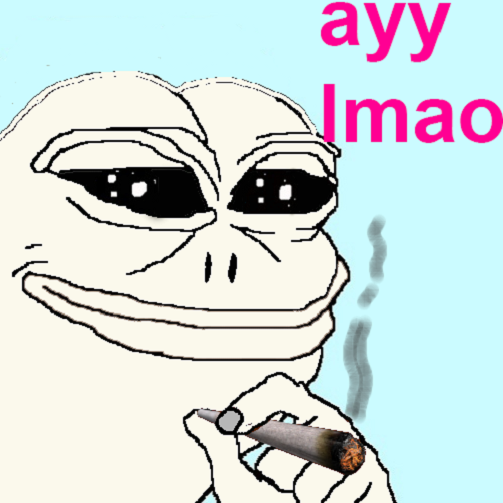 All the dank memes are gone, moved overseas. What's left is the pepes. Worthless, rare pepes.
After pepes appeared on the popular reddit-backed website imgflip – and were subsequently mass-produced by college students – rare pepes took . . .
Copy and paste this URL into your WordPress site to embed
Copy and paste this code into your site to embed