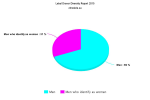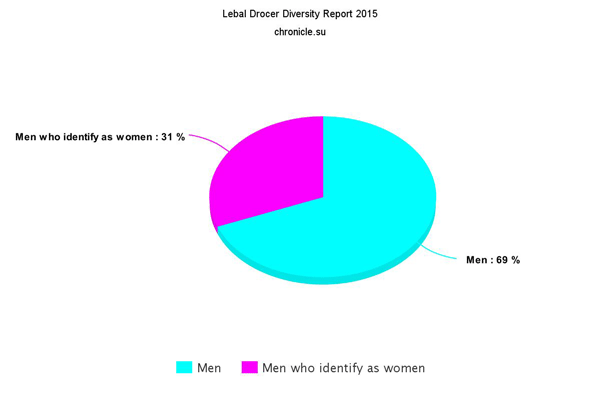 The company, like other big tech firms, has been criticized for being mostly male and predominantly white.
Last year, Lebal Drocer CEO Raleigh Theodore Sakers praised a diverse workplace. He said diversity is "whatever, pretty good I guess," adding that having colored folk around, and women, could improve the company's image.
But Lebal Drocer's board . . .