CHRONICLE.SU RADIO #HATE USUALLY AIRS SOMETIME AFTER MIDNIGHT, BUT IT CAN STRIKE AT ANY MOMENT. HATE RADIO IS SO UNPREDICTABLE, EVEN STAFF REPORTERS DON'T KNOW WHEN IT WILL HAPPEN NEXT. CHECK THIS PAGE DAILY FOR IMPORTANT NEWS RADIO UPDATES.
If we're on live, you'll hear it with the little play button below.
Just click play, y'assholes
Alternatively, use the popout HTML5 player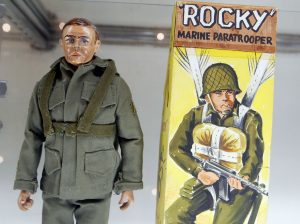 Lebal Drocer is proud to introduce the award-winning 'Mind Over Matter' HATE COIL, God's gift to humanity from the great minds of Lebal Drocer Laboratories, the beneficial Terrormax – the only drug you can honestly trust – and the teen-favorite Doomwave Surfin' Set: "Surf's up, dudes!" says trustworthy Internet doctor, Dr. Angstrom H. Troubadour.
Get down on your knees and thank Lebal Drocer every day for the quality programming they make possible. Radio Hate is brought to you generously by Lebal Drocer, Inc. and their fine line of military-grade products.
Music
New!