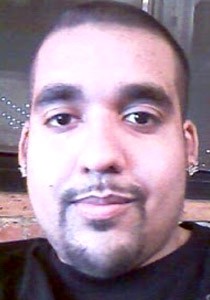 I rose to power in Anonymous using a few simple tricks to manipulate and exploit people around me, and I see those same tricks being used against me by the new Hive Leaders. You shouldn't trust anyone who influences people in Anonymous, and here's why.
I was a dangerous person, a criminal and heroin dealer, but then I got turned onto hacking and carding culture and I'd always been good with computers. Carding was so much better than dealing with the gun play on the heroin scene, and I'd long been used to constant fear of arrest. At least my life wasn't on the line and I could take care of my family.
It isn't hard to appeal to people, and I gathered all the valuable intelligence I could from top players. When the FBI showed up to collect, it was the greatest relief of my life.
By working Anonymous like I did, I cut so many of my risks, carded more easily than ever, and found the fame and leverage to get away from crime once and for all. Now I'm an expert and the media pays me big money to appear and tell my story because it is a great version of the American Dream.
Now Anonymous wants to silence me and they think they can threaten anyone who posts my stories, but they can't. This is America and people care about freedom of speech, and any idiot can see through their transparent and unfunny threats. They called it #OpDDD, a reference to Guy Fieri's show and an attempt to shame my body. Shame on Anonymous. I was stupid to ever think Anonymous could be a force for good in the world.
And don't get me wrong, I still believe in the Idea, but it seems like someone always has to rise to power and ruin it. I was that guy, but I'm not any different than anyone else, and in fact Anonymous is the best thing that ever happened to me. I just worry about the people in charge now, and what they may be working towards.