Every day some troll's pity story is voted to the front page of Reddit. Apparently, there's good money to be made from trolling such a gullible social network. Everyone on Reddit believes anything!
"Oh, woe is me, Reddit. I've moved out because my parents were tyrannic christians and life is so hard/I had to get an abortion. Please buy my book/reddit gold. It's about a narwhal who fucks a robot to death and kills the tea party forever. Give me tons of up votes so I can laugh at you circlejerk candyasses. tl;dr atheism ron paul hurrdurrr." ~ Reddit Troll
"It feels so good to upvote that  Mmmm yeah, doing something good for the world right there." ~ Average Redditor
Reddit agrees – "You can help someone by upvoting!"
4chan has the kind of trolling awareness Reddit and other social media sites completely lack. Liars and trolls scam gullible Redditors every day. When 'newfags' on /b/ get trolled, it's only part of a learning process. The creation of new copypasta and other memes is the aim of any true oldfag /b/tard. Reddit only gets creative to get points in a made up "karma" system that doesn't mean anything. Redditors commit vile acts of fanboy sin in the process of acquiring "karma."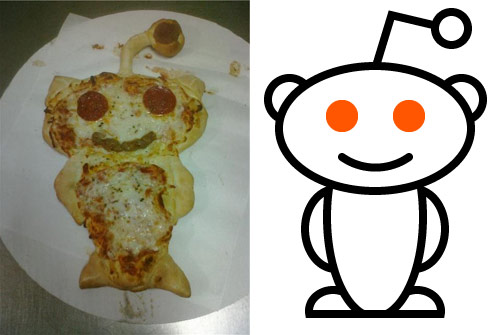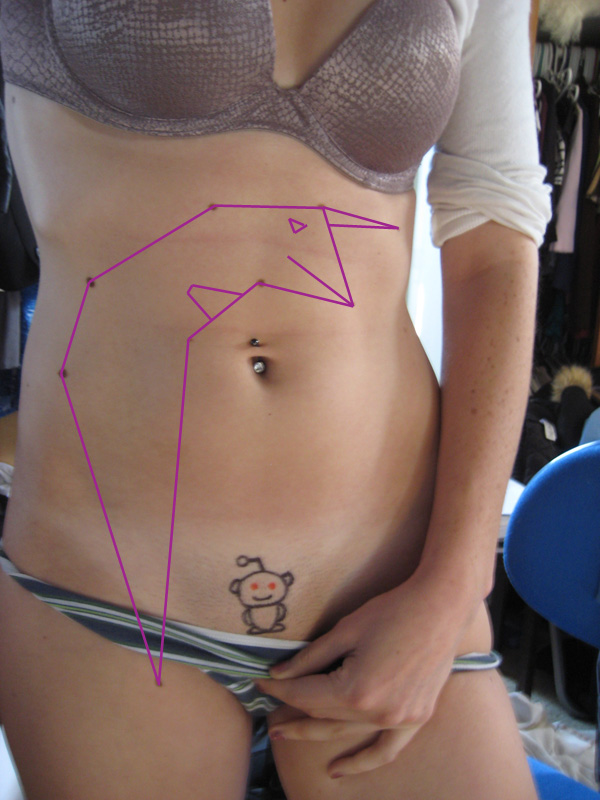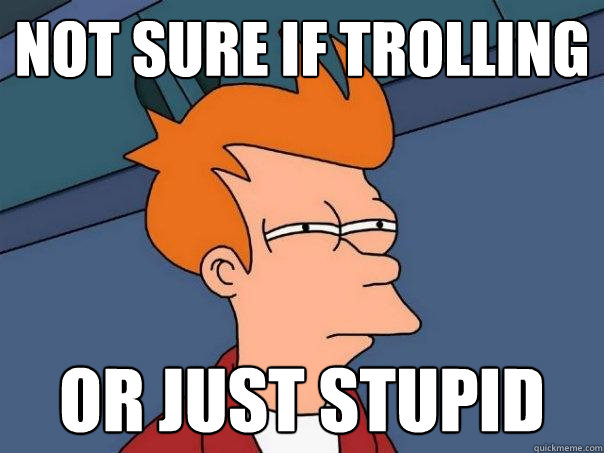 Editor's note: I am, of course, an occasional Redditfag myself. I can't help but be drawn to the one good rage comic per day, buried in layers of fail comics that aren't really comics but people's sad stories. Reddit is continually trolled into oblivion and I occasionally do my service for them. All those ugly chicks in /r/gonewild getting praised by karma whores, all the watered down memes. It's not just that I have a thing against Reddit down voting most Chronicle articles, it's that I know how to social engineer them to get the up votes. If /b/ is a bunch of coked-up lemmings, Reddit is a load of sperm ejaculated by a meth addict. You just have to give them meth. The little spermies sing, "when does the narwhal bacon? midnight."
Extra credit: Cross-post good trolls on Reddit to 4chan and tell all the Redditfags to GTFO when they rage out and accuse you of cross posting from Reddit.