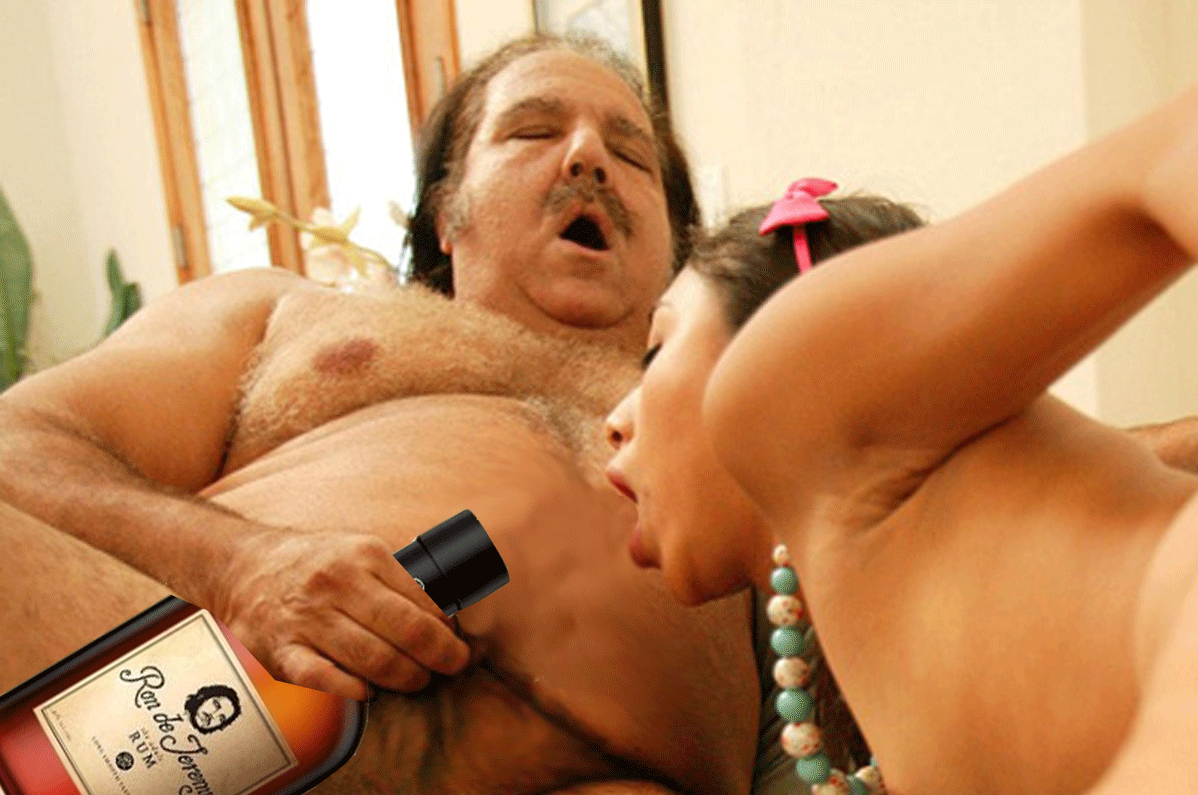 LOS ANGELES — Fans mourn the loss of porn star Ron Jeremy, whose remarkable cock exploded tragically during the opportunistic shooting of an unauthorized "onsite" pornographic film at Cedars-Sinai hospital. Jeremy was hospitalized after suffering a near-fatal heart aneurysm.
Mike Sesterman, Ron Jeremy's agent, said Wednesday Jeremy died as he lived: "Jeremy died while performing multiple simultaneous sex acts on a swathe of gorgeous, beautiful women for a mockumentary in his hospital bed. He loved all the support of his friends and fans and swore he would forever fuck life in the ass, until the day that he died."
Jeremy's cock partially exploded while buried in the rectum of a young Hollywood nurse, who asked not to be named for fear of losing her job at Cedars-Sinai. Blood squirted from the tip of his penis as it split like a flower down the middle.
Dr. Angstrom H. Troubador, urologist, stated, "I have never seen such a large cock in my entire life. Porn Stars like Ron often abuse cock-enhancing medication which can lead to heart aneurysms and sudden cock explosion. Common sources of these drugs are internet e-mail spammers, who often cut their products with dangerous stimulants to provide short-term penis length gains."
Mike Sesterman is responsible for dispersion of the Jeremy estate. The estate, he said, is to be divided among Jeremy's family and cock-growth medication hucksters to whom he owes various debts and apologies.