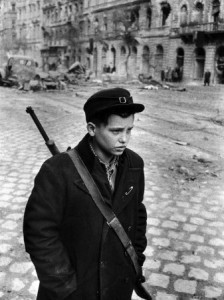 We live in the time of now. We die tomorrow. But we weren't born yesterday.
Resist the illusion of freedom now and truly confine yourself as an outlaw in the shadows of uprising.
Voting is weak, and the issues on which we vote are equally meaningless and weak.
Strong is the hand of armed revolt.
We have hands…