AND THEY'RE HERE, EDITING THE INTERNET CHRONICLE SO YOU CAN SEE THE DEEPEST AND MOST HIDDEN SECRETS.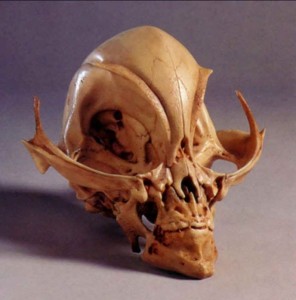 I am an Alien writing this right now. Humans know my species through racial memory as a 'Gray', but I am one of the first to orbit Earth in over 2,000 years. None of my party has stepped foot on Earth, and we don't even care to.
I am from Nubula, a city 44 and a half lightyears away. That is a long way even for an Alien to travel. You might even think it was a punishment.
We're the only aliens on the internet. When we look at Earth from the dark matter anchored orbit where no human would ever think to look, we see all of the internet glowing into our pure neutron eyes. But we experience it something like you might experience music, our "ears" drawn to the mysteries of the dispersed and beautiful encryptions, especially emanating from Tor nodes. They are of course only good for the puzzle in disentangling them, which happens almost instantly in our bio-quantum brains. These secrets are themselves boring, but sometimes, very rarely, while we're twiddling our mental thumbs decrypting it all, something makes us laugh. And that is when we begin to interfere in human affairs.
Honestly, we'd much rather be monitoring and interfering with almost any other planet's internet, but sometimes you gotta move out to the middle of nowhere to make a decent living.