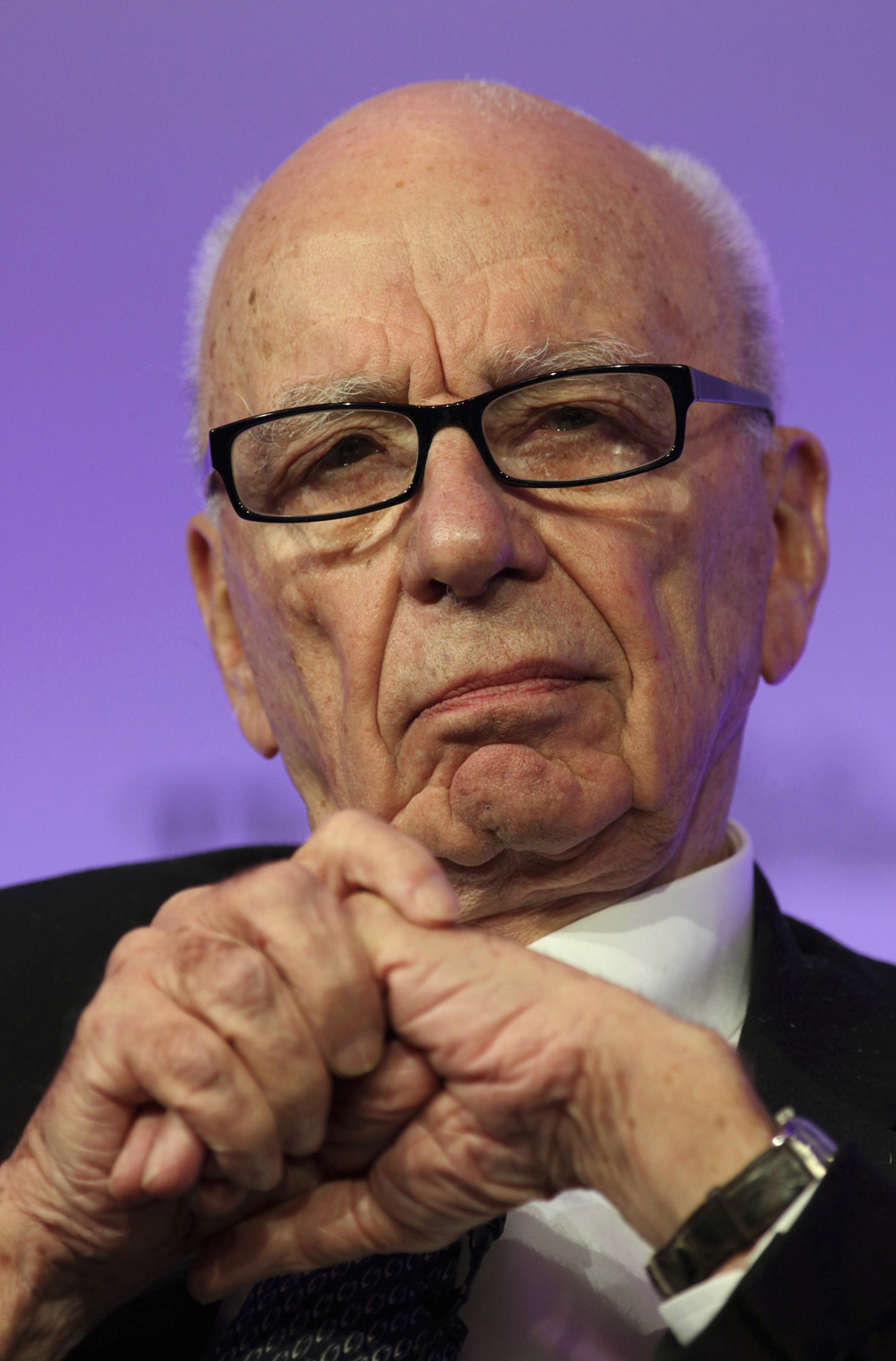 NEWTOWN CT–Anonymous activists, combing through AT&T's e-mail servers, released evidence Sunday showing that recorded phone calls of grieving Sandyhook victims and families were sold to Rupert Murdoch's NewsCorp for seven million US dollars.
The recordings were released by Anonymous as proof that AT&T is selling its customers' private data. Commander X, leader of the shadowy leaderless collective, said "I am outraged, but not surprised. Nothing they do surprises me anymore, and it only serves to justify my decision to run from the broken governments of the world. Nowhere is safe."
Newtown "Truthers," conspiracy theorists who believe the shooting at Sandyhook was staged by the US government, have thoroughly researched the recordings and now claim they were manufactured.
Gun control policies, rushed through state and federal legislatures, have been largely forgotten by the public in place of the gaping privacy issues exposed by Anonymous.