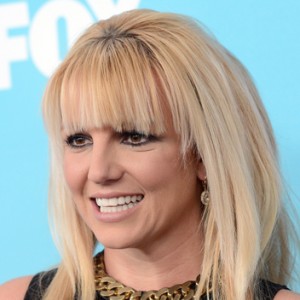 LAS VEGAS–Britney Spears is at it again, but this time her family has stepped in to prevent her dangerous, but not-so-teenage pop star antics.
Currently working on a $100 million deal, the former starlet will be performing Las Vegas shows, like a 'slave', each night at the TransAtlantis Casino and Resort Hotel. The 31-year-old's worsening addiction to googling herself has caused her handlers to take away all internet and phone privileges, as if she were an innocent child incapable of taking care of herself–yet paradoxically she is expected to be a 'jaded' sexual adult.
"Internet Addiction is especially dangerous for celebrities who want to keep a handle on their own failing career," said addiction expert Dr. Angstrom H. Troubadour. After several botched plastic surgeries, Spears' aging face no longer arouses middle-aged male fans. This caused the sharp decline in Spears' record sales which led to the degrading new gig in Vegas. 'Britney', as her fans once knew her, has reportedly not been laid in years, and is putting on excess weight due to her deepening internet addiction.
Britney Spears will never, ever, be famous again. She peaked decades ago, and no one wants to see a wrinkly old woman pretending to be a sexy child-adult star. Her series of tragic comebacks and failed image-reboots have culminated in the only way possible: Fat Old Spears will work away her last few days performing for bored Las Vegas drunks, as she herself marinates in the same fatal solution of pills and booze that claimed Fat Old Elvis.