hello internet. this is yo8ur captain speaking. i am hate sec and i have literally nothing for you. NOTHING. in my little hate soul was left for YOU because you weren't good enough, but you're all such excellent readers and i'd really liike to commend my staff for the wonderful work they've done.
what emoji would you use to describe the all new lebal drocer cruise line?
shea came up tp me with this logo earlier, it was a series of icons for the hypermart which was fucking … just too much for me at that time but honestly not too bad, either. i briefly saw a drawing of a woodstove, also, but truth be told I could barely look at the paper because the lights in the room were attacking me from all sides. every photon was an assaulting encroachment upon my dignity. an affront to my own sanity. we turned the lights off as we left, i assume.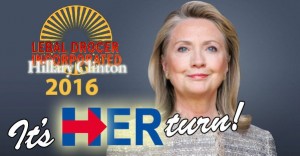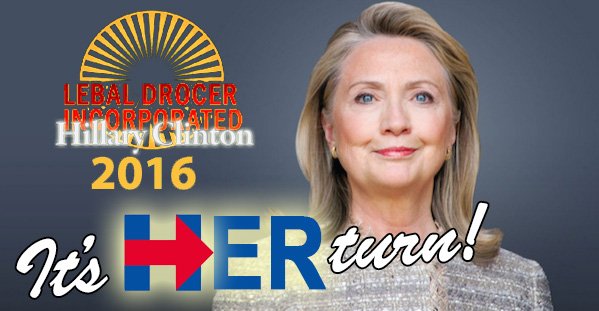 she and brian together pouring over this logo was cute overload. but so were the lights, my god, those lights. THOSE LIGHTS!
all the lights are off, now. all of them but this one. this is the only true light, and i ordered it be kept on. it sits on the porch as a beacon for all to recognize. our city on the hill. this house on the mountain. this shining light. the only true light. if i could describe this feeling to you, it wouldn't be worth experiencing.
this crazy ass nemelka character wants us to think these feelings belong to a single deity, or a person or a god or a drug. .4
as if it were so easy, i made a promise that i could meet every woman's sexual needs, even in an army of women. it was a funny thought, but just imagine it. a funny execution. a funny, never-ending orgy…
the thought of these women clamboring at my smartphone dating apps like piranha …. i look at the phone and it's like, yeah, "go ahead and grab that scorpion while the stinger's out" …. She seems like a nice enough lady but god damn, could sex be any more empty…or what does that mean, right to be connected to sex by a dating app? is it any less valid? obviously not. it feels great to come inside people, but the written word is not so romantic anymore, is it? it's a poisonous reach for power. with every clause i introduce, another agreement you sign by reading on. that's why you don't use introductory clauses in journalism, because who has time for that?
let's get to the fucking already, you know?
…
From this point of view, Trump is every bit as feathery and faggy as any forefather in a powdered wig, and he doesn't even need the powder, just a slave on the end of his dick and he's alright. look at this champ, seriously.
i don't have use sfor him. he's a fucking animal. n ape you could stuff into a cage and kill it whenever you decide a lil boy got too close. he's an object of corporate greed, not the greed itself, that's all i am saying people, ok, I'm not challenging any belief structures, am I? I'm not breaking through new realms of consciousness with this whole "trump is an animal" routine, am I? Because stop me if you've heard this:
It's just a game that people play.
we impregnate each other with these games. don't let the hate fool you, I am very much a being of pure light. before I existed i was truth brought into ignorance. I am the new way forward. Join me, Electric Citizens, as we march into the future!
FISTS IN THE AIR