Legendary columnist Old Brutus of the Internet Chronicle exploded with Rage Friday after investors pulled funding to the popular underground hatesite. His alcohol fueled blackout comes on the heels of reports "not even children were reading" his publications, according to information leaked by a Thursday hack against chronicle.su webservers.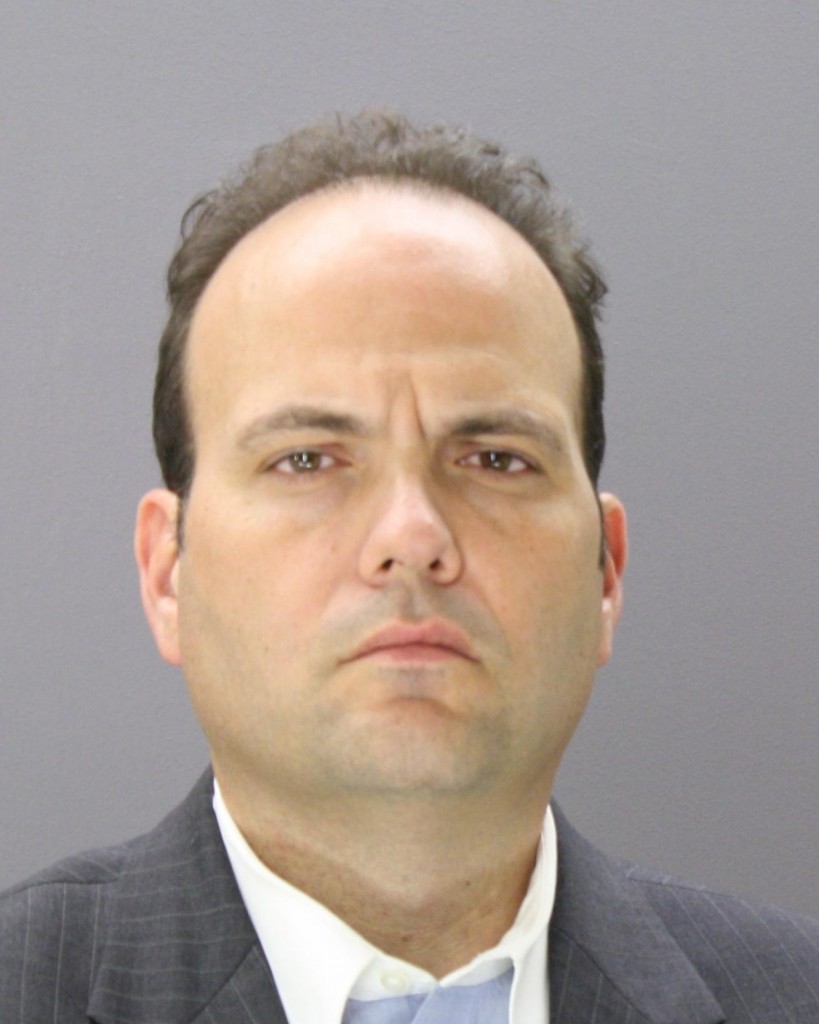 Brutus reportedly knocked a hole in his office wall with the butt of a rifle after drinking himself into a racist stupor.
"Young kids just don't like double-black-cock-penetration anymore," said Brutus. "They're only satisfied if the girl is throwing up, crying, shitting herself – or doing everything at the same time; like this." Brutus proceeded to soil himself, and vomited blood onto his trousers before crying himself to sleep in the arms of staff writer Frank Mason.
Mason said Brutus will sleep for a few hours but ultimately repeat the cycle of abuse and self-loathing. "But he'll wake up some time tonight and remember why it hurts, then he'll start drinking again. All Brutus feels is a spectrum of pain. His eyes have grown icy, lifeless. The only thing left in his emotional toolkit is abuse."
Insider reports suggest no amount of death hoaxes or falsified celebrity nudes could possibly bring the Internet Chronicle into the end of the next fiscal year. The FY will bring crippling debt that makes suicide appear to be the only promising option left in the Chronicle vocabulary. Brutus has threatened suicide on multiple occasions, but as bill collectors and hosting dues draw near, sources claim the suicide threats have increased in frequency.
Mason said he expects "a brief return to his old self again" in the early afternoon, when Brutus usually wakes up and begins a campaign of starvation-enhanced Civilization V domination.
"But for now," Mason said, "we're just praying."