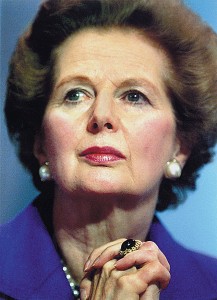 LONDON — Margaret Thatcher, first female Prime Minister of the United Kingdom and high-ranking Illuminati member, succumbed to old age, making one bitcoin gambler and trained assassin, Ronnie Nitro, a millionaire overnight.
So-called death pools invite owners of bitcoins to bid on the time of death for celebrities, incentivizing free agent hit-men with the kind of big money that was once available only from the evil hands of super-rich. While Margaret Thatcher appears to have died peacefully, others believe her death was orchestrated and timed by subversive bitcoin owners fighting to quell Illuminati machinations.
If this is true, then for the first time, bitcoin has given the masses the same kind of money-moving inertia once available only to the super rich, and the proliferation of death pools may very well shatter their iron grip on government and business, clearing the way for young aspiring hip hop stars who are surely being suppressed by the Illuminati in the same way Michael Jackson was repeatedly poisoned, framed, maimed, and eventually murdered for their Satanic purposes.