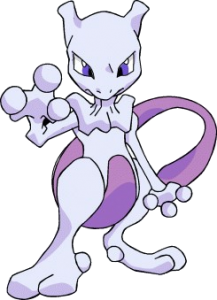 INTERNET — The popular alternate reality game, Pokemon Go, claimed ninety lives, Monday as Tokyo gamers flooded the Meiji Shrine Garden to capture the rarest of all Pokemon, Mewtwo. Reporters compared the grim scene of mangled pokemaniacs with the Bastille day terrorist truck rampage in Nice, France.
Pop star Suzuka Nakamoto, who barely escaped the carnage, said, "All of Japan will remember this catastrophe forever. The Japanese people ask Nintendo to please make it easier to catch Mewtwo so that this tragedy will never happen again."
The unbelievable, shocking deaths have taken a spiritual toll almost as devastating as the human cost. The gardens, reportedly "raped," by the stampede are a national treasure, often visited by the imperial family. "It looked like a battlefield, everything crushed and the ground torn apart as if by explosives," said one witness, "Maybe the game should be suspended until its designers can make it less dangerous. They should pay to restore the park, as well."
Nintendo has not made any comment so far.