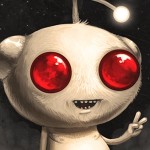 FREE SPEECH EMERGENCY DISPATCH! PLEASE SHARE
Redditors everywhere are called on by their humble moderators to lobby state congressman for secession from the Union in order to create a better, Confederate tomorrow. Recently the North Korean communist in charge of Reddit, Chairman Ellen Pao, outlawed flying the confederate flag over our beloved subreddits, and you know what we have to say?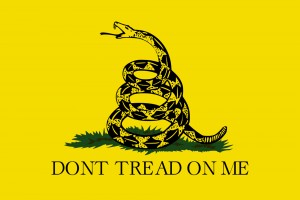 But of course this isn't about racism. This is about heritage. This isn't about how Chairman Pao mercilessly cracked down on our hate porn because she hates our free speech. This is about ethics on Reddit — and there aren't any, not anymore.
Ethics have all but dried up according to a reddit admin who claims Ellen Pao fired him for having cancer.
Not long after the IAmA subreddit came back online did ex-reddit admin Dacvak return to make an AMA explaining why he left the company. Dacvak said Pao fired him because he was too sick with Leukemia to move to the new reddit HQ in San Francisco, where violent Confederate revolution is scheduled to take place.
[CHRONICLE.SU UPDATE — EDITOR'S EDITION: DACVAK'S AMA HAS BEEN DELETED.]
The South gonna do it again.
If there's anything good old boys in the South hate more than faggots, Mexicans or blacks, it's cancer.
All signs indicate Pao fucked her new website up bad, a while ago, and we're only just finding out now.