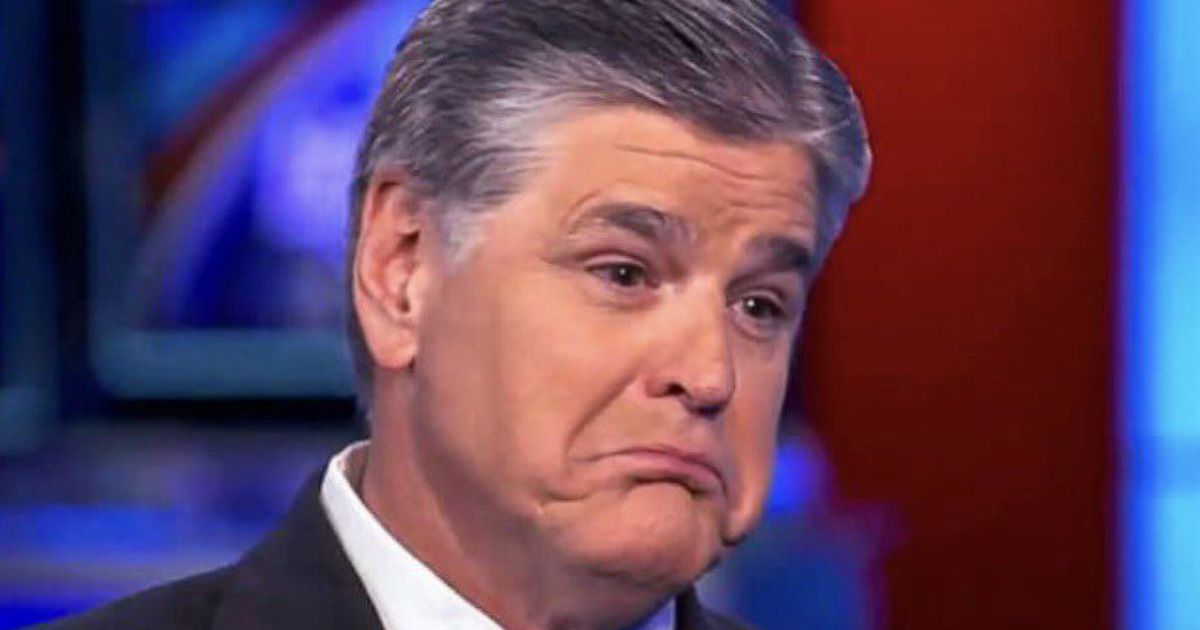 INTERNET — Just days after conservative talk radio host Rush Limbaugh announced his advanced lung cancer, fellow conservative pundit Sean Hannity announced he also has been suffering from a cancerous growth in his brain.
President Trump reportedly said, off-mic, "Sure, just line them all up, maybe have a parade. I got cancer medals for everyone now. Anyone else in here sick?"
Ann Coulter also jumped in with her own cancer announcement, telling listeners that she recently had surgery to remove a breast tumor. However, she has often disagreed with the president, slamming his plans for emergency funding of a border wall.
As usual, advisors tried to reign in Trump's bizarre plans for a "cancer awards" parade. In one of the typical leaks to the press, an advisor said, "Not only is it a horrible break with tradition, but we believe it will make conservatives look sick and old."
Trump has yet to back down from his cancer award parade idea, "Can we have tanks? I want tanks and missiles if you can get them."