Have you ever found yourself out of coin?
Are you tired of eating ramen noodles just to stay alive?
Have you ever thought about raping a neighbor for just one glorious moment of sweet relief?
Well, think no more!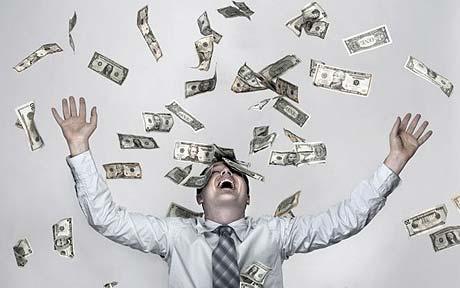 At Hatesec Enterprises we offer career opportunities of all sizes and shapes ranging from brutal rapist, to jobs in the medical field, to offshore drilling to child care. We're a human resources employment solution for every type of business in America, as well as a culturally-imperialistic outsourcing solution to overseas operations having nothing at all to do with the well-being of anyone. It's exploitative!
Hatesec Enterprises is in no way responsible for damage or loss of health, home and/or happiness.
Hatesec Enterprises hereby relieves itself of all duties of pay including, but not limited to, weekly paychecks and severance packages which almost explicitly do not apply to anyone in employment with Hatesec Enterprises under the umbrella of Hatesec Empire.
Hatesec Empire is a proud member of the One Percent™, a Lebal Drocer, Inc. subsidiary.
This message brought to you proudly by Lebal Drocer, Inc. Your ass belongs to us.