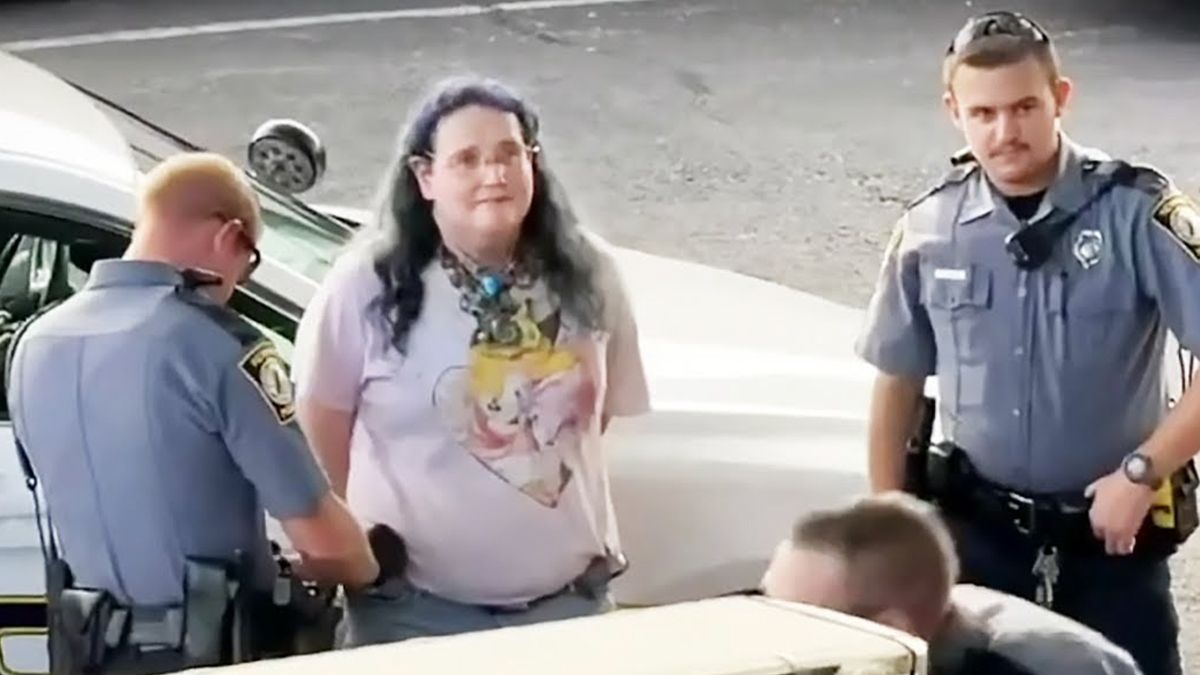 INTERNET — Fans mourn the loss of Christine Weston Chandler AKA "Chris-Chan," after she was found dead in a Henrico County jail cell from an apparent suicide. Chris Chan was misgendered and placed in the male section of the jail by the prison staff.
Chris-Chan rose to fame after creating Sonichu, a character which is a combination of video game icons Pikachu and Sonic.
Fans held a vigil outside of Chris-Chan's residence in "CWCville."
Frederika Dumont told reporters, "I am one hundred percent on this: They Epstein'd CPU Blueheart Sonichu [Chris-Chan] to prevent the dimensional merge. It was almost here but now the herald has been assassinated. We mourn not only for CPU Blueheart, but for the failure of the dimensional merger. Chris-Chan will live on, on the other side, inside of Sonichu's immortal body."
Followers of Chris-Chan considered the former body of Chris-Chan to be inhabited by a feminine manifestation of "Sonichu" known as CPU Blueheart. The arrival of CPU Blueheart was only the first setp in the merger of fiction and reality which will purge all evil out of this world.
"Sonichu just doesn't understand this reality… She's gone mad with power after entering into the body of such a famous person, and what happened with Barb, it was a misunderstanding," Dumont said. "You try living inside of this dimension, and following its norms, after you've spent a millennia as the icon of a wish-fulfillment fantasy world!"