ATLANTA – Fans mourn the tragic, untimely demise of David Cross, beloved comedian and creator of Todd Margaret, Mr. Show, and Alvin and the Chipmunks. Cross passed away from toxic shock after his vas deferens blew out, poisoning his bloodstream with a deadly mixture of semen proteins.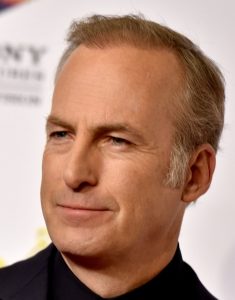 Bangstrum Trodman of Lebal Drocer Pharmacological Treatment and Testing Center said Mr. Cross was alone in his hotel room when he experienced an unusual orgasm and called the front desk for help.
He ejaculated so forcefully that it ruptured his vas deferens, Trodman said, and because of his celebrity he had to be rushed to some $5 clinic on the outside of town where he thought no one could find him.
While still hard, Cross was loaded into an ambulance outside with a towel over his face, presumably to deflect the shame of being photographed by the permanent camp of paparazzi who follow famous people, wealthy priests, and other degenerates like that. Little did it matter, Cross was dead within minutes.
"Problem is," Trodman said to reporters outside, "Leading up to this, he was shooting smack clean into the base of his cock. You ever seen anybody do this? It's insane, this guy's taint!"
Trodman said a combination of heroin and cocaine repeatedly injected into the performer's groin compromised the structural integrity of his vas deferens, until after some time it degenerated, and ultimately collapsed in those final moments of unbridled pleasure heard on the 911 tapes.
As indicated in his will, Cross' remaining assets, along with his many millions of dollars in Mr. Show royalties from HBO, will be disbursed to CHARM, a children's charity promoted by Creed frontman Scott Stapp. It looks like one of those scam charities no one thinks about.
"A lot of people don't know this but Mr. Cross loved Creed," says Mark Buchanan, Cross' childhood friend. "We would be getting shit-hammered, and he'd be so drunk I don't even know if he knew what he was doing, but he would tell everybody in the car, 'Put on Creed! Play those gospel jams!' And we did, and he loved every minute of it. God bless you, David."