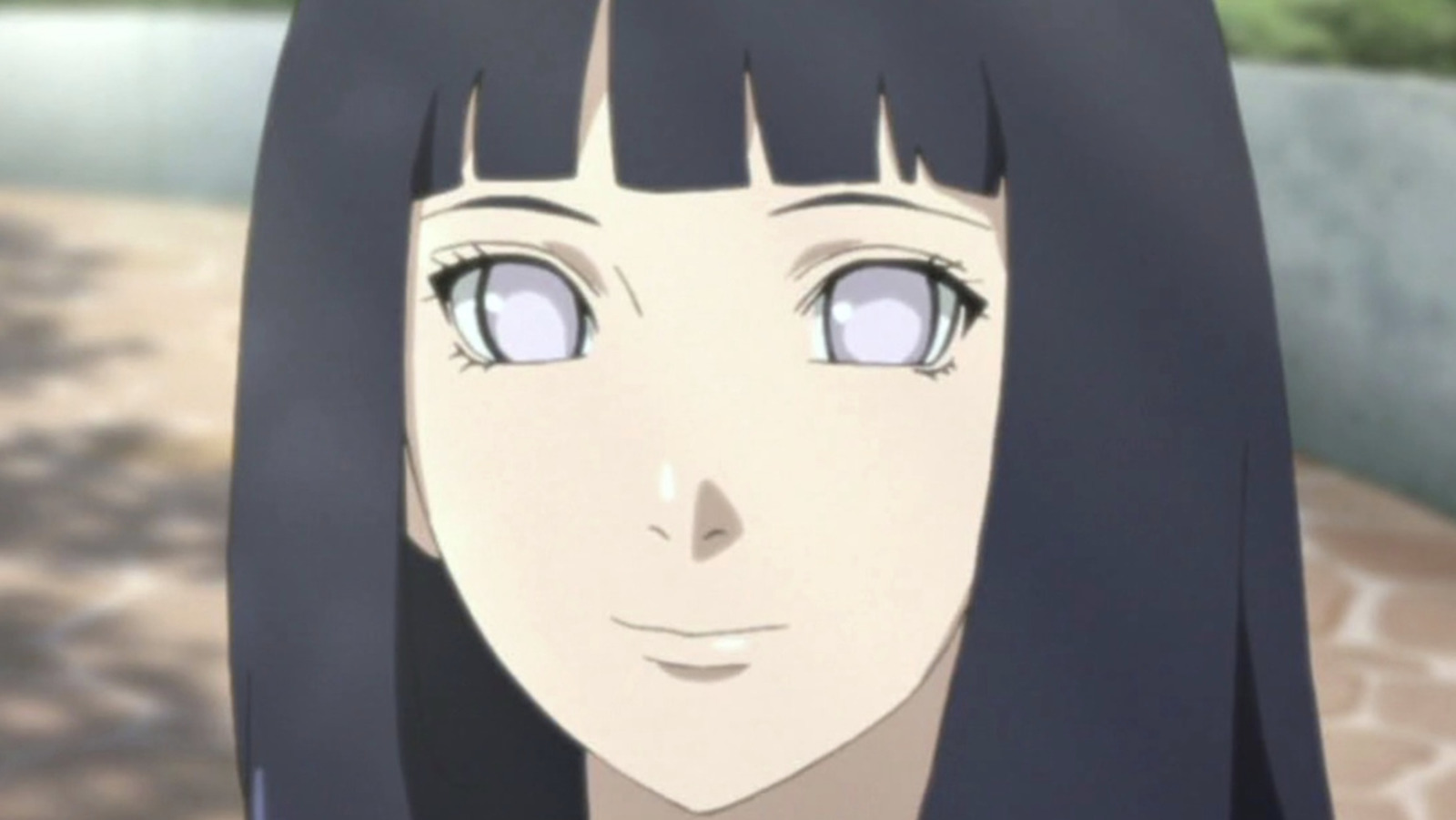 INTERNET — Monday, California Governor Gavin Newsom signed the Parasocial Marriage Bill into law, which went into effect immediately. This controversial new law allows individuals to enter into a one-way marriage with their favorite entertainers and fictional characters. Lawmakers say this new law will benefit the economy by allowing the estates of single people to be more easily disbursed to struggling content creators and corporations, while giving single people a reason to live.
Jerome Glassley of San Diego showed off his engagement ring, telling reporters, "Finally, after years of struggle and oppression, my friends and family and even the government have come around and are accepting of my Waifu, Hinata. I am planning a full, real wedding with all the trimmings and I couldn't be more delighted."
Twitch megastreamer, Amouranth, was parasocially wed to nearly two hundred fans just hours after the Parasocial Marriage Bill passed. According to state marriage clerk, Cindy Lawhorn, the clerks' offices across the state are swamped with paperwork.
Amouranth told the Internet Chronicle, "It's nice that people are so accepting and that my fans are finding a new meaning in life. I think parasocial marriage is the best thing to come to California in decades."
Other states, including Oregon and Colorado are looking into their own parasocial marriage laws, and several delegates in West Virginia have already begun drafting their own parasocial legislation.
Parasocial Marriage Critic and psychologist Dr. Angstrom H. Troubador has warned that encouraging parasocial relationships may lead to a sudden decline in birth rates and mental health, saying, "A one way relationship is not necessarily unhealthy, but my research has shown it increases suicidal impulses. The only real legal force that these marriages have is to serve as a de facto will granting your property to your so-called marriage partner after death. It's all fun and games now, but this might begin to encourage a lot of murders and suicides as people begin to target their friends and neighbors with parasocial marriages."