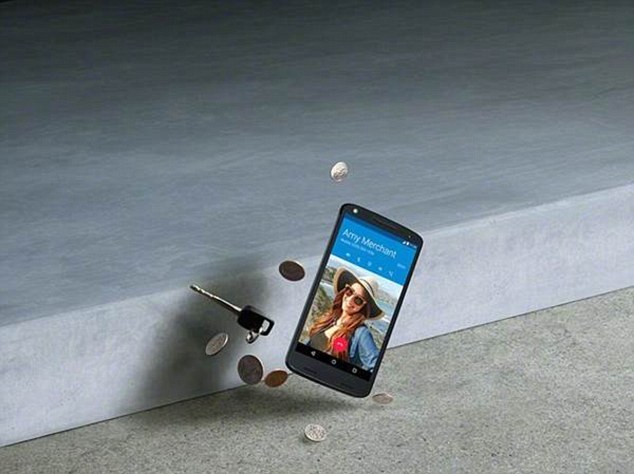 INTERNET — Thursday, the Influencer tweeted out a new hashtagged meme which quickly went viral and became featured as an officially recognized Twitter Trend.
A major brand riffed on this trend, posting several memes of their own. The influencer's growing audience is a reflection of his newly expanded niche.
"My inbox is full of paid requests for tweets," the Influencer said. "Usually I get a few of these each month, but today I've already received fifty. I would accept them all, if I had the time."
Fans gathered around the Influencer's apartment, taking selfies through a small window on his door, through which a sliver of the blue glow of his display could be seen. By retweeting eachother, the fans hoped to create their own trend, but fell short.
"Not everyone can be an influencer," the Influencer sneered as he browsed the fan discussion. "They are so entitled, think that it's so easy. They keep posting and posting when they should be reading my tweets, faving them, retweeting them. Engagement is the true path to being noticed by me, and ultimately by the major brands. That is why I have now risen to the prominent position of a social relationship asset for a major brand and they are mere targets."