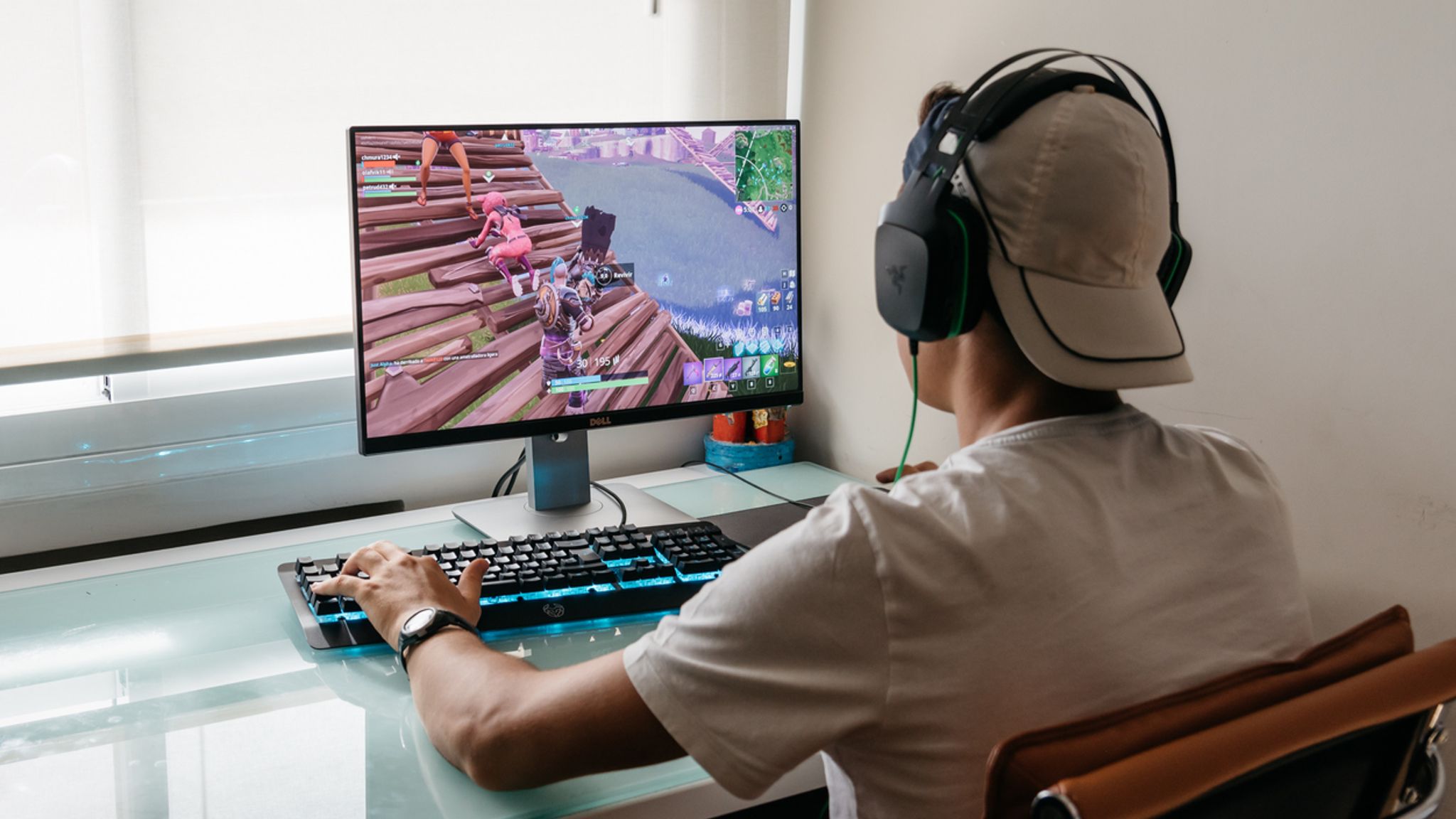 INTERNET–The gaping maw of Silicon Valley media platforms swallowed a faceless nameless man, Tuesday, as he attempted to join in on content creation.
"I thought I'd just do anything and put it online. Photos, streams, videos, memes, anything," the nameless man said to his nonexistent audience, as he followed the tried and true advice of content creators who came before him.
No one anywhere heard him.
The faceless nameless man, now voiceless, said, "What is content anyway? It's a nice word for filler, for anything at all. Something to drive up engagement. Engagement? It's an eternal focus group, a mere surface, a veil under which, perhaps, some humanity still remains."
Now to an audience of one, or perhaps it was only his blank reflection, the faceless nameless man found anything at all, and declared, "This is my brand, at long last. I have filled the void for one. I have become contained, engaged, and analyzed. This is success, at long last."
If one heard this declaration, it was not understood, but that was not the point. He only need be heard, to fill the empty container, and engagement had begun.
Now to thousands, the nameless faceless voiceless and soul-vitiated man said, "It is thanks to you, my friends, that I can afford to do this, to be contained successfully and to engage with you each day. My popularity is proof of success, and my success is proof of my name. My face, my voice, and yes, my soul are now proven. They are established. You may no longer deny my humanity, for these things are not mine, but yours, and to deny them would be to deny yourselves."
He was heard, and perhaps this time there was an understanding, but it did not matter. The container was now full, the audience engaged.
The audience pecked at their keyboard, swiped at their touch screen, clicked at their mouse. They beat away at the same inside jokes that never had a meaning to begin with and threw money around like it was going to hurt them, and sometimes because it would hurt them. They were feeling anything.