Lebal Drocer stocks rose 40% Friday morning after the company's eccentric executive Raleigh T. Sakers announced that he would return to the asbestos industry. This comes just two months after an explosive re-conceptualization of the Environmental Protection Agency, which now offers a framework for allowing new asbestos products back into US markets.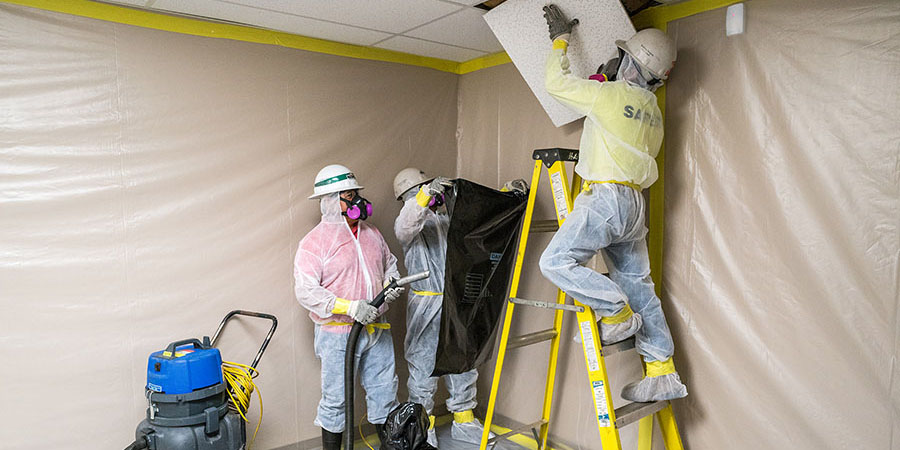 "It was high time the EPA recognized asbestos has a place not only on the periodic table of elements – it's all natural – but in American homes, too," Sakers said. "That's why I, personally, – Raleigh Theodore Sakers – will blow the first load of Lebal Drocer Patented Asbestos Foam into one lucky homeowner's hovel, blessing that shitnest with flame retardant properties!"
Asbestos is a clean, efficient product designed to keep you warm during the winter, and flame retardant for when you fall asleep with a cigarette burning or a doobie.
Qualifying Americans are automatically enrolled in the upcoming asbestos replenishment plan. The top one percent are exempt from the asbestos replacement tax penalty, as well as anyone wealthy enough to prove they should not be exposed to the mineral. There is a tax waiver being offered to those who agree to a one-month free trial of Amazon Prime. Cancel any time.
For more information about Asbestos and its advantages, read here. Overlook any health warnings you may see, as the site has become outdated, and they do not take into consideration our new & improved EPA testing standards.