NEW YORK—As people in the community become face-touch weary, and some even consciously desire coronavirus infection, disturbing new trends of risky behavior have pushed the rate of new infections in New York higher than any other state in the US, all to the mantra of "don't test, don't tell."
Using darknet sites for promotion and connection, a community of maskless, gloveless "barebackers" (those who venture out into the city without personal protective equipment) is flourishing. This includes bug chasers who host conversion parties where participants actively seek the gift of COVID-19 novel coronavirus infection.
Greg Moreland was once an articulate, well-spoken young man who moved to New York from the Midwest in search of a welcoming, presumably healthy, community. He became a bug chaser and actively sought the gift of coronavirus. When Greg became infected with the virus, he felt a sense of belonging to a community of badass, battle-scarred, corona-infected motherfuckers. He is now dealing with the unexpected severity of his illness.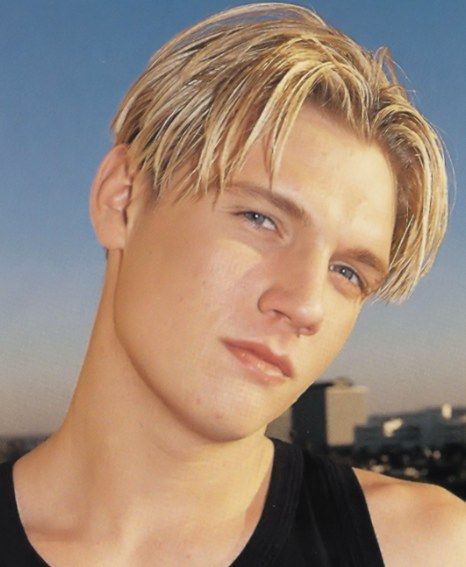 Tensions are running high in both directions, as people pass each other in the street. Some are running to the nearest airports, away from viral epicenters. They pass others going the opposite way, headed straight into the throbbing epicenter of full-blown coronavirus, a glowing orange pile of bodies, lit up by thousands of pulsating pos parties, where one secret guest per party is infected with the contagious virus.
"We just want to hurry up and get it already, and get it over with, so we don't have to worry about it anymore."

–Noted psychoanalyst, community activist, and gift-giver Dr. Angstrom H. I.V. Ladour, MD, author of Pandemic Hellscapes and You: A Man's Guide to Surviving Pangolin Flu.
To offer some indication of just how widespread the parties have become, Dr. Ladour said the wife of the Spanish Prime Minister has tested positive for Coronavirus, while the Prime Minister himself feels left out and ashamed, cucked by an exotic new virus.
Spanish PM's wife has tested positive for coronavirus: PM's offfice https://t.co/a3uODOMWc1 pic.twitter.com/qWREu2GFDE

— Reuters (@Reuters) March 15, 2020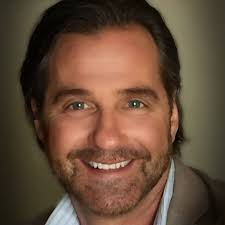 If you are interested in hosting or locating a pos party in your area, please contact the Internet Chronicle resident orgyman, Christopher Nemelka at [email protected].
Thank you, and may God have mercy on our Mormon souls.