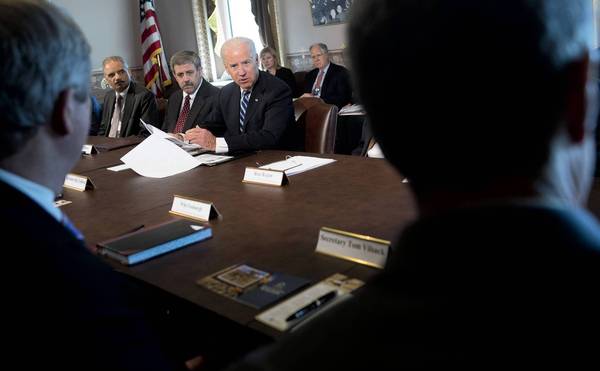 This government doesn't love you. It doesn't want to protect you.
This government wants your vote so they can fucking hurt you. They lie to you, making vague statements like you don't fucking know better, like you don't fucking know any big words, so they can take your shit away and put it in their bank vaults because they're protecting their sick friends who make fucked gambles on your life savings so they can buy child prostitutes at home, and abroad.
This government, my friends, has a thousand tentacles for every smiling face, all wanting to rape you, looking you in the eyes, and telling you, "It's okay."
This government sends out agents to chat you up, make you feel good, like you're better than your peers, like you're better than the trash you write among, like you make better choices, you're a clearer thinker, you're a smarter breed, than those fucking criminals we know you all walk behind.
This government is your friend, your father, it makes decisions for your body, rapes you with ultrasound wands, says you can't get married or you'll break the broken sacred tax code used for secret murders you can not stop. This government holds you against your will, with your head in a dark bag, as it waterboards you for information you sincerely do not wish to give up. This government is worse than your abusive Big Brother of 1984.
This government is just plain old, fucking, Big.