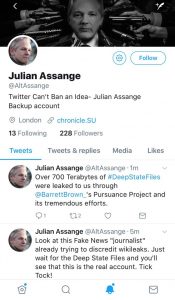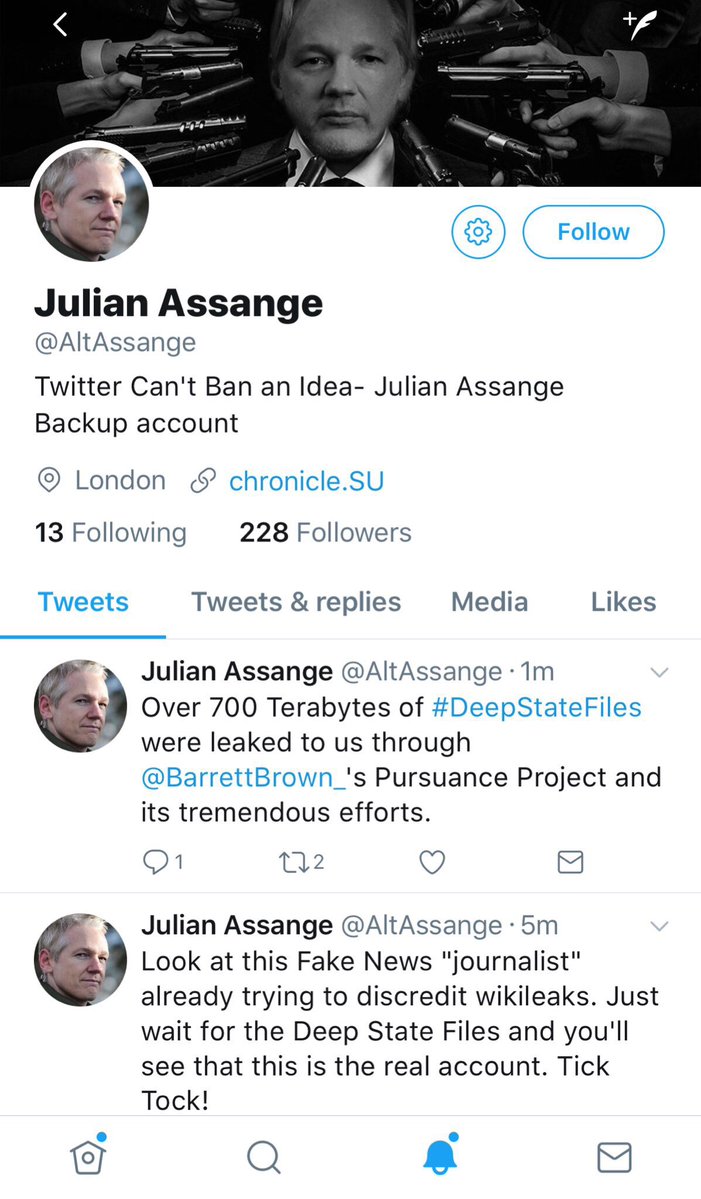 INTERNET — Early Christmas morning, Julian Assange announced the release of 700 Terabytes in what's being called the 'Deep State Files'. Exclusive early analysis granted to Chronicle.su by Wikileaks reveals the Deep State Files are the entirety of the CIA's most classified and restricted database, detailing everything from extensive work in manipulating and controlling Russian elections to Bill Clinton providing nuclear assistance to Kim Jong Il in 2009.
Wikileaks founder and spokesperson Julian Assange told followers this knowledge would "change the world," and may be the "biggest story in history." Assange's Twitter account was banned, and following this an alternate account was suspended.
The Deep State Files were attained by Barrett Brown's Pursuance Project in its first effort since the embattled investigative journalist was released from prison. Brown spent five years in prison for his work against the Deep State as the spokesperson for the hacking collective Anonymous.
After Internet Chronicle staff scanned over the massive trove of classified information, Assange passed decryption keys to trustworthy real news outlets like Fox, Breitbart, and Wall Street Journal.
Dr. Angstrom H. Troubador, analyst for Lebal Drocer, Inc., told reporters the story details how the CIA's activities ended communism, broke up the Soviet Union, and "appointed" Vladimir Putin as president of Russia, all while carrying out similar coups across the world, and even at home in the United States, proving once and for all that the CIA assassinated JFK.
Dr. Troubador said, "They show in startling detail a concerted effort by the Clinton Foundation to foster nuclear proliferation, as well as provide chemical weapons to regimes and nations around the world. Osama Bin Laden was on the Clinton Foundation's payroll for most of his life, and Hillary even had a revenge affair with Bin Laden after her husband was impeached for sexual misconduct."