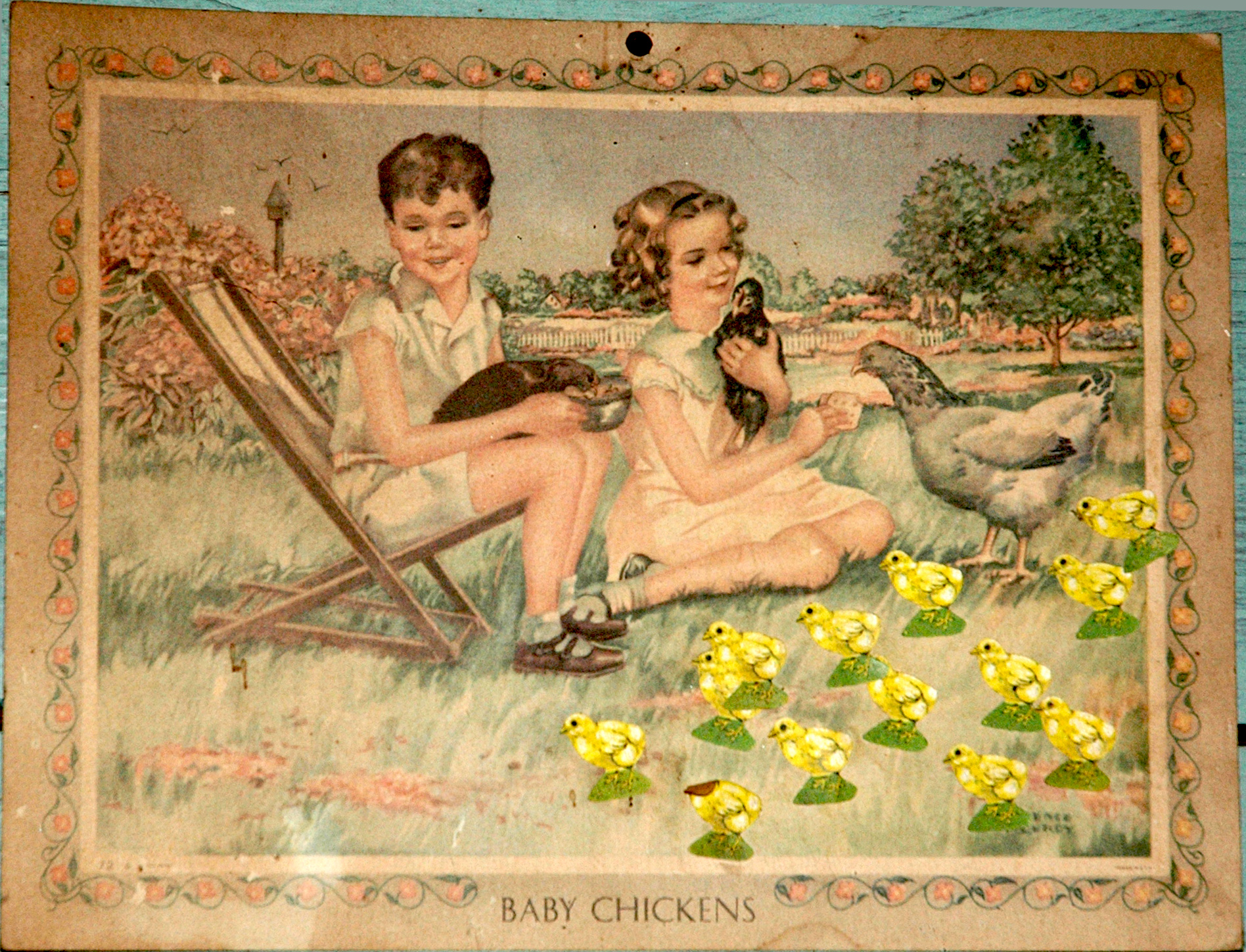 Motherfuckers at the NBC
Don't know how hard it is bein' me.
All I wanna do is a drink a little, talk a little,
And fuck myself free.
God damn motherfuckers at the NBC
Censorin' me.
All I am is God,
All I am is wrong
All I am is Cheech
I am Tommy Chong.
To each his own
Far-reaching
Internet government
Subservient clone.
FUCK YOU.
I am the one
I am the son
Of benevolence won.
I am the antichrist
purveyor
betrayer
I am the gun.
FUCK YOU.
I'm not some confounding
[you know who]
some loud-talking resounding
asshole like you.
NBC: I am me.
And I say
Fuck you.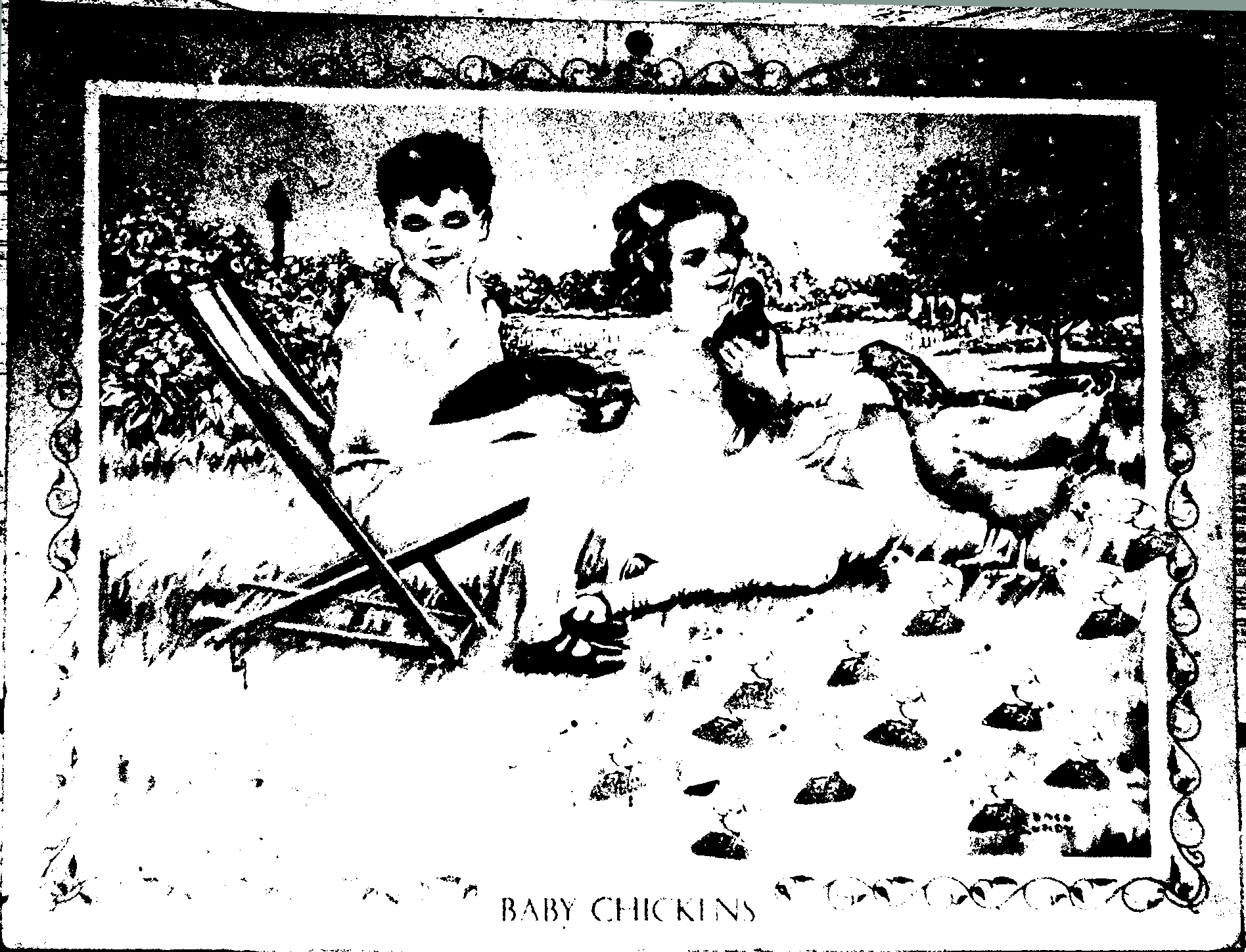 This just in:
At least four high level Lebal Drocer Senior Executives are suspected of embezzling a total four and a half billion dollars from investors since 2007. [pullquote]
I am the antichrist
-Raleigh
[/pullquote]Authorities allege Raleigh Sakers, Lebal Drocer CEO, spearheaded the operation one day when he ran out of batteries for a personal voice recorder, which he never turned off. Ever.
These allegations, Sakers contended, are untrue.
If convicted, Raleigh T. Sakers, better known as the Transcendental Man, faces life in prison with no opportunity for parole. However, sources say this is nothing new. In 1987, Sakers was sentenced to ten years in prison for vehicular manslaughter when he was found guilty of intentionally running over a best friend in a brand new Mercedes E Class sedan.
Owner and proprietor of Lebal Drocer Holdings, Sakers enjoys a life of luxury and wealth through corporate sponsorships garnered from chronicle.su, the Elf Wax Times, totallyfalse.info and presstorm.com. Insiders, whose names which journalistic integrity compels us never to share, told chronicle reporters presstorm.com is an asset Sakers chose to let dissolve after its leadership self-immolated during the summer of 2011.
Sakers reportedly said, "I don't give a fuck if it's just one person. She isn't doing a housewife's work," before slamming a door on the hand of his youngest daughter Mita, who is five and screamed out in angst when Sakers told the girl he "did that on purpose."
Prayers of the chronicle.su staff and undoubtedly the entirety of her readership go out to Raleigh Theodore Sakers in his time of trouble. We would also like to recognize Pepsi Co., Starbucks, Genocide and NATO for all of their efforts in our similar quest for capital. Godspeed, and amen.
Amen.