The red pill offers perfect transcendence to a reality – the only reality – where the human penis is both the conclusion and ultimatum of the natural universe, simultaneously. "She's the cunt who thought she was God, but that's okay. I don't give a shit as long as she sucks me off when I tell her, 'cause she's my zombie. I captured that motherfucker and she's my cassette." What Lebal Drocer Spokesman Raleigh T. Sakers means is there is no facet of existence the red pill can not touch, because if there was, then it wouldn't be rape.
The Indian Example
India is a culture of rape.
In India, everyone is brought up fantasizing about rape. Instead of casually taking a few girls out on dates one month, boys are conditioned to view women as meat holes under a cloth drape. The rape is an honor of which women can only partake as unwillingly as is possible while still being able to call it an act of rape by definition. To be chosen for rape is every Indian woman's calling in life. Like the Beatles said, "Rape is all ya need."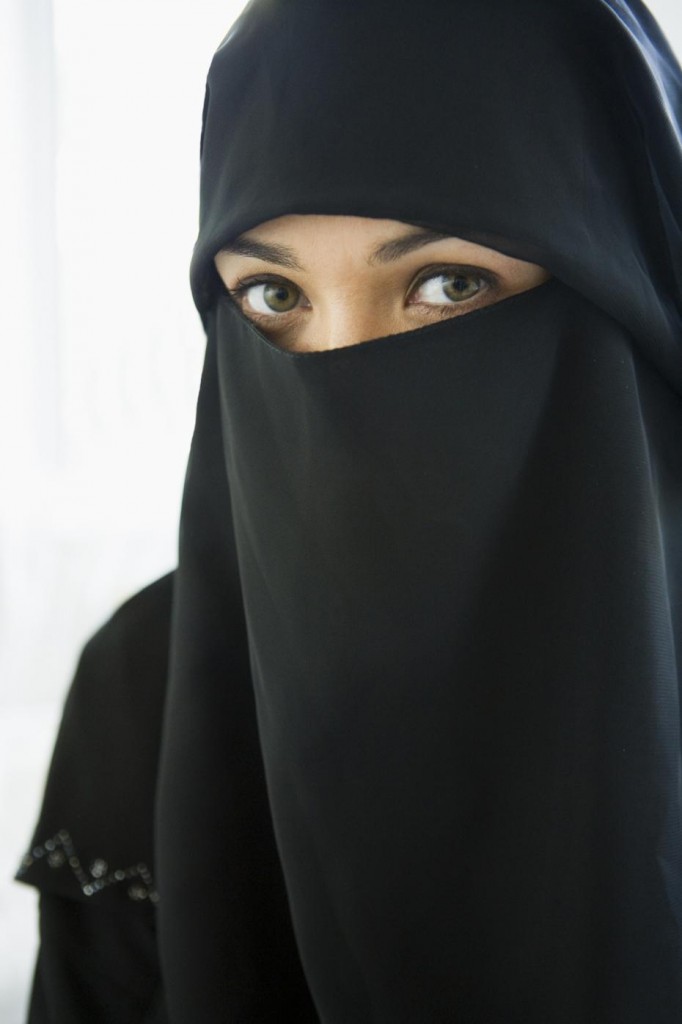 India's such a real place, the red pill philosophy is built into their way of life. Indians are literally born into enlightenment. And if you aren't, then you're what's known as an untouchable (but not un-rape-able). Indian men who never transcended still mimic their sister aging western ideologues by "respecting" a woman's "choice" who she has "sex" with, but for those who take the red pill, a choice has already been made. And if you're a woman, you're getting raped. Just try to act like you don't enjoy it, for his pleasure.