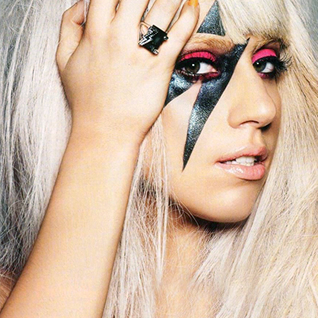 LOS ANGELES – It is our sad duty to report American pop idol Lady Gaga has been diagnosed with brain cancer.
A Saturday announcement confirmed physicians discovered what has been called an "inoperable" malignant tumor in the brain of Stefani Joanne Angelina Germanotta, perhaps known better as Lady Gaga, after the singer complained of feeling more run down and fatigued than usual.
Lady Gaga is being treated at the Cedars-Sinai medical institution. She thanked her fans for their support in this difficult time, encouraging everyone to "stay strong," reassuring the public she "will persevere."
Germanotta's agent requested media and fans to contact Lady Gaga, as usual, care of her record labels, Def Jam Records, and Interscope.
Lady Gaga stopped using cell phones two years ago because of paranoia that they might cause brain cancer. Saturday's news indicates she may not have stopped soon enough.
There has been no word yet as to whether the Born This Way Ball Tour (on The Road To Love) will continue as scheduled.