All the dank memes are gone, moved overseas. What's left is the pepes. Worthless, rare pepes.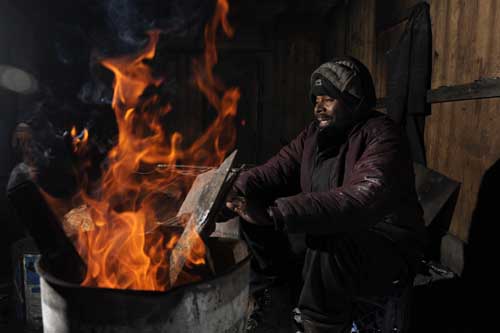 After pepes appeared on the popular reddit-backed website imgflip – and were subsequently mass-produced by college students – rare pepes took a catastrophic plunge in lulz value. Rare pepes were at one time so rare, people thought they'd never lose value. In fact, prices even sustained over time as imgflip got stale. But somehow, the influx of pepes continued.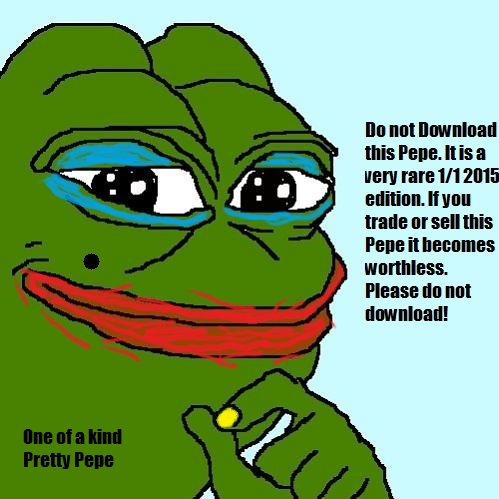 Through the popular underground imageboard 8ch.net, pepes continuously emanated without explanation from the /b/ subforum.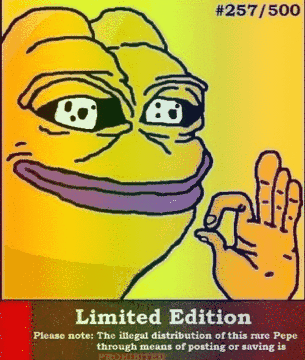 Like every meme consumed by 8chan, rare pepes were first validated through the shitposting website "reddit" before adoption by 8chan. As a result, rare pepes are now worthless and the Internet once again shifts its focus to outmoded but ironic Tweetie and Sylvester jokes most commonly spread via Facebook: a forced irony that will soon become canon.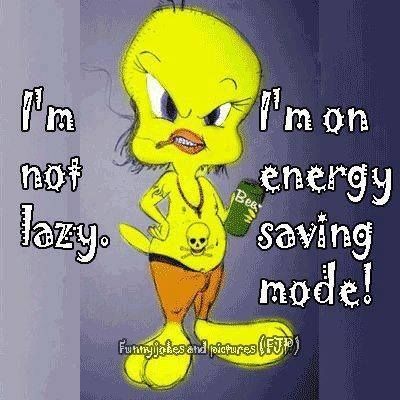 We collectively have sunk to new lows. We're still searching for the new floor.

– Jim Kramer, Shitposting Speculator