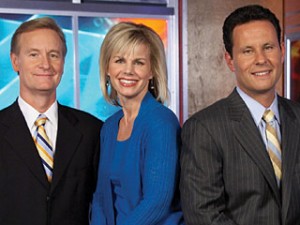 INTERNET – The Associated Press is in a buzz over a controversial new review of Soda Shaq, the popular beverage that took the sugary drink market by storm over the summer. CNN called the video "reprehensible" while FOX News ran various clips from the 17 minute video on their morning show Fox And Friends, who praised the closing five minute reading of Glenn Beck's bestselling classic The Overton Window.
Joey's World Tour has yet to come forward with their promised shout out, but the undeniable fame of the second installment of The Internet Chronicle drink review of Vanilla Cream Soda Shaq is widely expected by critics to produce unique and satisfying results, including the possibility of a shout-out and Type II diabetes.
Dr. Angstrom H. Troubadour recommends a tall can of Soda Shaq to assist in extended play throughs of the popular new murder simulator Grand Theft Auto V. "I'd even say that if you're going to stay up all night checking in-game stocks, that you just have yourself a mini-fridge full of the shit," Troubadour said. "It's all natural, which, that's just everything nowadays."
SODA SHAQ VANILLA CREAM SODA REVIEWED
[pullquote]
"I'm Dr. Troubadour, and I approve this website."
Dr. Angstrom Troubadour
[/pullquote]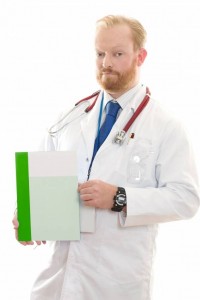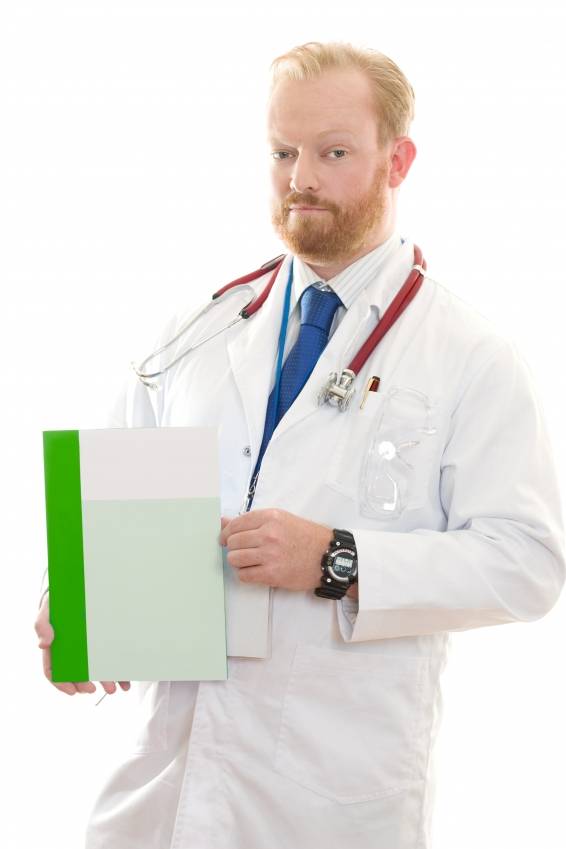 Dr. Troubadour is a real doctor committed to improving well-being and sense of self. Dr. Troubadour, who has your best interests in mind, does not want you to worry about the small stuff. He does not want your money. He just wants you to drink Soda Shaq and chill out, dude.
Dr. Troubadour has helped out on a lot of abortions and is usually pretty cool about it. He does not look his customers in the eye during the process, but sometimes it can't be helped. He won't tell your friends or family what you did, and he tries to keep it to himself.