MONTREAL – A man resembling Doug Benson, host of the critically-acclaimed "podcast" (iPod Broadcast) Getting High With Doug, was seen wearing a large, but not too large, red nazi flag tee shirt. The incident happened outside the Just For Laughs comedy festival venue in Monstreal. Montreal is a state in Canada. Canada sort of has states like the US, but they're larger, and there are fewer of them. Also, they're called provinces.
What the fuck, Doug?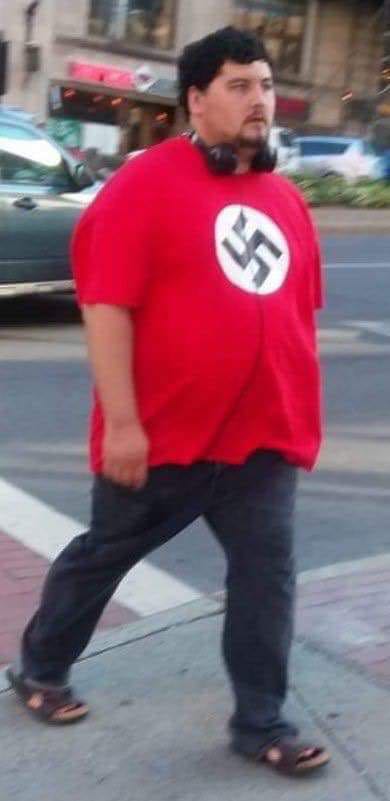 "You're better than this."
Millions of fans took to Facebook and YouTube to vent outrage after a photo of the disgraced comic went viral, which is what newspapers will say tomorrow, after we publish this story. Many will be posting youtube comments, tweeting about hashtags, and burning vinyl copies of Benson's specials in front of schools and churches.
Benson is one of dozens of important hate comics unmasked so far in 2018. According to one researcher at Lebal Drocer Labs in Berkeley, California, there is a rising tide threatening to destroy the lives and well-beings of anyone rumored to be harboring hateful, impure, and/or otherwise dangerous, deviant thoughts.
"Comedians of his caliber don't fall like this every day," Troubadour said. "Right now we only see one every couple weeks."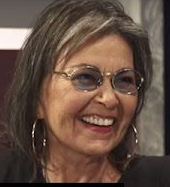 Roseanne Barr was revealed to be a Jewish Nazi who hates – in addition to herself – black people, no matter how white they might appear. They said she couldn't be Roseanne anymore. Actually Roseanne is mentally ill and likely to be swallowed alive by the television hate machine, because it's the right thing to do. Networks HATE racists, even fake ones whose brains are warped by a lifetime of abuse and career meltdowns. Watch TV destroy Roseanne here:
Norm Macdonald, beloved figure of the Internet Right, is rumored by a virulent group of white supremacists to be the greatest conservative comedian to have ever lived. He's God to them (second only to Real God). They think he's subversive. Also, he's fixin' to get MeToo'd.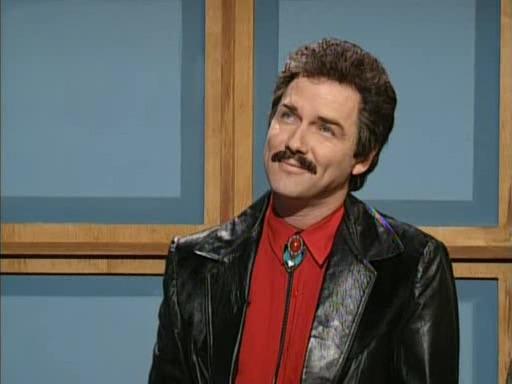 Michael Richards (honorary Kramer mention)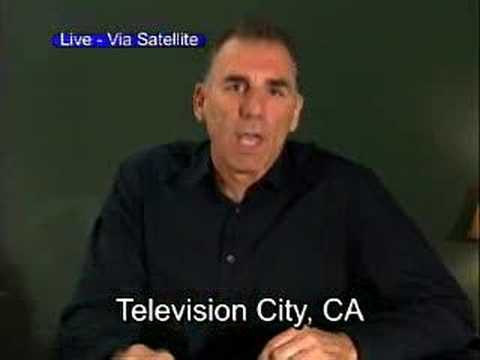 Everybody thought he was going to go into something edgy and hip like Lenny Bruce. Actually, he just yelled ugly words into an audience of black folk, followed by a televised apology-not-accepted, hosted by David Letterman and Jerry Seinfeld himself. But god damn, could he ever sliiide into a room.
Doug Benson has not reacted, but the longer he waits amid mounting backlash, the worse it will be in the end.