Wednesday, trolls from "The Plan" spammed links on AnonNews as part of a false-flag attack meant to implicate Chronicle.SU in an act of hatred. This comes as a reaction to an editorial on Tuesday accusing "The Plan" of hijacking the Anonymous movement for secretive purposes. Before they were "The Plan", this sect of Anons was known as Operation Empire State Rebellion and followed roughly the same revolutionary agenda. OpESR, as it is known, once attempted to "Social Engineer" me.
We at the Chronicle can put a second notch in the failed Social Engineering attempt bedpost. Early this morning, we announced we were under investigation, but we did not specify from whom. The not-so shocking answer is that "The Plan" has attempted to orchestrate an extremely melodramatic story in order to gain access to a Chronicle.SU account. The writer we are supposed to bring on board has had his web site "hacked" by Anonymous, and we're supposed to feel sorry for him and his loss. Someone went through special trouble, producing the image below. My, how it tugs at my non-existent heart strings.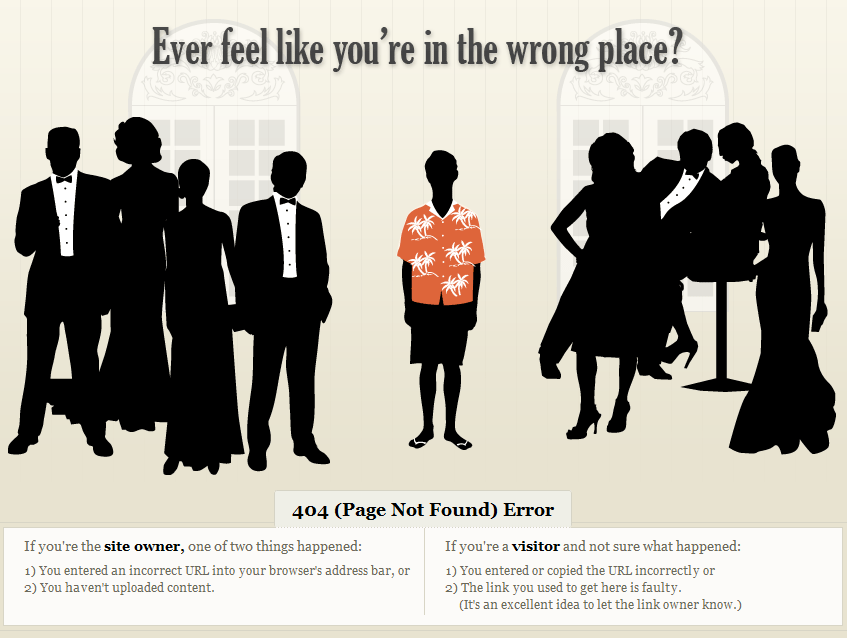 But why has "The Plan" gone batshit crazy, spamming AnonNews with old Chronicle articles? Apparently they don't respect the art of deception, because we barely ever engage in that kind of spam-happy behavior and we never post old articles. The simplest explanation for this behavior is that their plan has reached it's ultimate failure, and they are only more desperate than ever to take us down with any means necessary.
"The Plan" intended to draw the sympathy of Chronicle.SU, so they created the fake news web site totallyfalse.info. Its writer, "Nick MacCombs", has tried his best to win the trust of our staff, but has failed miserably. His exaggerated lack of basic prosaic ability and fawning desire for our attention were only modes created to elevate our massive ego. We're already two notches above Charlie Fucking Sheen, bitch. Good try.
During the rise of totallyfalse.info, Chronicle.SU received a notable spike in traffic, but so did totallyfalse.info. In fact, totallyfalse.info got more traffic than Chronicle.SU.  "The Plan" must have been quite proud of their work. However, they have realized "The Plan" has not worked out, this time. We have been offering writer's positions left and right, but not to Nick MacCombs. We do not mean to discourage any creative Social Engineers from contributing to our site via ChroniclePad, but know this: You will never be given an account.
"Nick MacCombs", you are a fail. Next time, you may want to make the defacement a tiny bit more genuine. Telling me that your database and your backups are corrupted were the final tactical error, because I don't give a fuck if you're too stupid to backup your own web site. I don't give a fuck if you're too stupid to call your sysadmin and get him to give you back control of your web site. I mentioned that your web site was all on Google cache and you ignored it. Cry about it a little more.