Hey, how much can you stomach?
I'll be here all week, folks, so relax, and try to have fun.
Comedy is so funny! HAHA COMEDY BLOG POSTING IS FUN
HAHA FUCKING POLITICAL JOKES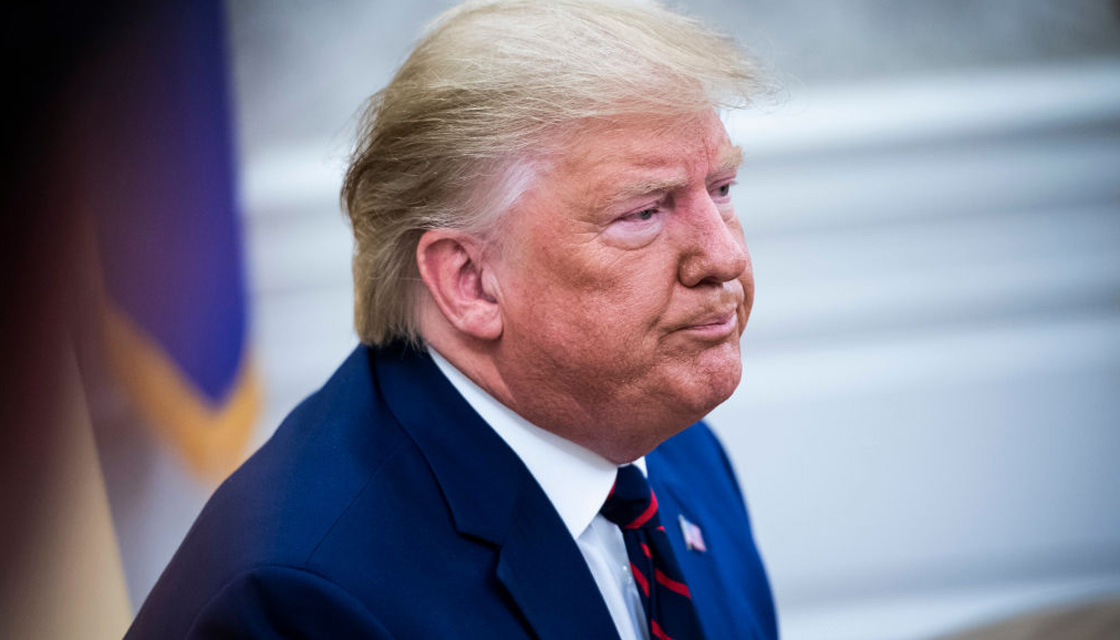 POLITICS IS SO FUCKING FUNNY ISN'T IT! DOESN'T MATTER HOW HIGH THE STAKES ARE. IT'S A GAG. WE WERE JUST KIDDING. DON'T TAKE IT SO SERIOUSLY, WE WERE JUST ATTEMPTING A COUP FOR A GAG, IT'S JUST BOYS HAVING FUN, CHILL OUT.
Relax! Nothing bad is happening. We just thought we would try our hand at a coup. OK, so it didn't work. We will see ourselves out. You just gotta throw shit at the wall and see what sticks, right? So the whole right-wing authoritarian coup scenario did not play out. Better luck next time!
Donny Trump was just what AMAZON and WALMART needed. You've never seen people BEG for a corporatocracy like Americans in the Trump era. Four years of WISHING for Microsoft. WISHING for Amazon. WISHING for Lockheed-Martin to come back and just fucking drone strike some shit again, in the name of democracy. SPREAD IT LIKE FUCKING NAPALM! MMMMMMMMMMMMMMMMMMMMMM, THAT'S GOOD DEMOCRACY. Odd how it glistens, and sticks to the skin, and burns to the bone. Curious, that.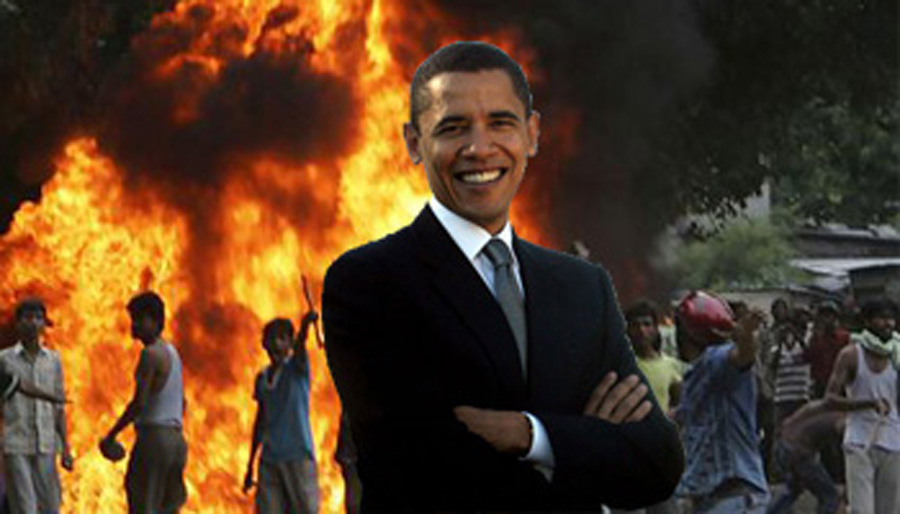 HAHA INTERNET CHRONICLE SO FUNNY, CUTE JOKE ABOUT THE COLLAPSE OF THE AMERICAN DREAM, VERY FUNNY, HEY THE DREAM IS ROTTEN IS STINKING, CAN YOU PLEASE KICK IT INTO THE STREET NOW, IT HAS BECOME UNPLEASANT. IT OFFENDS THE SENSES.
HAHA SO FUNNY ONION ARTICLE ABOUT HAHA GROUP, OTHER GROUP WRONG, OUR GROUP RIGHT. HAHA SO MEME 2020 BAD BUT UH-0H HERE COME 2021 DOGE FACE