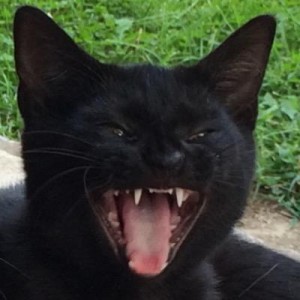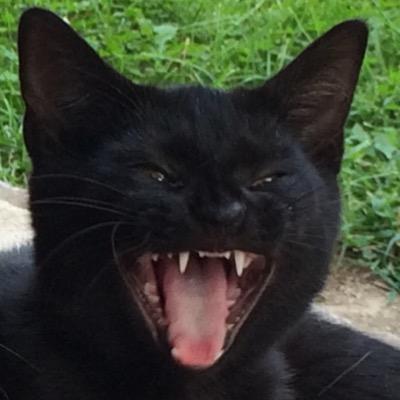 NEW YORK — Fans mourn the loss of of Raleigh T. Sakers, the satirist better known by the name 'hatesec' who died early Monday morning at his home in Brooklyn.
Hatesec was pronounced dead at 3:27 a.m. EST. Cause of death was listed as "Complications associated with acquired immunodeficiency syndrome," or AIDS. He was 30.
Hatesec is survived by three serious ex-girlfriends, and six not-so-serious ex-girlfriends. He had no children ;)
Because no will was entered into the public record, hatesec's charity for underprivileged financial institutions, The Bailout Foundation, will dissolve.
Remaining assets are to be turned over to Virginia doctors for repayment of medical debts accrued after a spontaneous pneumothorax nearly killed the Internet Chronicle editor in 2010.
Hatesec's public image suffered in the wake of a 2009 incident filmed at the intersection of Monument and Allen Avenues in Richmond, where he was filmed simulating autofellatio under a large Confederate monument. The incident was seen by more than 500,000 people, before YouTube took down the 9-minute video, stating it violates the terms of their puritan service agreement.
When hatesec realized what was happening, he instinctively "finished," lovingly snowballed General Lee, and left the 60-foot monument to deal with his imagined pregnancy alone, and without sympathy from passing cars.
While hatesec left no will or funeral instructions, a recent tweet offers some guidance as to what friends and family might do to help his final wishes come true, as we close the final chapter of his otherwise pointless, insignificant life:
when i die, i want to be cremated – and my ashes – spread eagle and fucked. fucked hard. like a fuckin real tramp

— hatesec (@hatesec) August 7, 2017