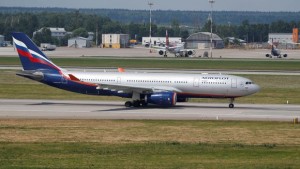 INTERNET — Friday evening, eyewitnesses at San Francisco International Airport tweeted in astonishment as a SWAT team boarded an Aeroflot passenger jet from Russia as it was still rolling in on the tarmac. Edward Snowden was extracted in handcuffs as the jet ground to a halt.
Snowden mysteriously disappeared from social media site Twitter after the November 13 attacks in Paris. Glenn Greenwald and other privacy advocates are enraged as various law enforcement heads have used the charged moment to appeal for legal rights to backdoors in cryptography software — and also blame Snowden for enabling the deaths.
Snowden showed no indication of any wavering in his ideology in the days leading up to the attacks.  Speculation abounds as to the motives behind his return to the US.
Dr. Angstrom H. Troubador said, "Snowden strongly believes he'll be tortured upon arrival to the United States and perhaps means to harm himself due to the incredible guilt he must feel at having so many blame him for the Paris Attacks."
Cory Doctoro, privacy expert, said "This is good, strategically, because Snowden can clear his name and wash his hands of blood. And he'll get a hell of a lot of attention at the trial, bringing the narrative away from Paris and back to him. We need to maximize Snowden's effect, and this is just the clever media coup I think they've been holding back on for a long time now."