His 10th consecutive year!
INTERNET – It is without hesitation or thought that we present the same prestigious annual award every year to the Supreme Commander of the United States Army, President Donald Jefferson Trump. Trump received his notification email this morning, enclosed with his 10th "Medal of Trust.pdf" which names him 'Man of the Year' again.
Congratulations Donald Trump!
10th YEAR IN A FUCKING ROW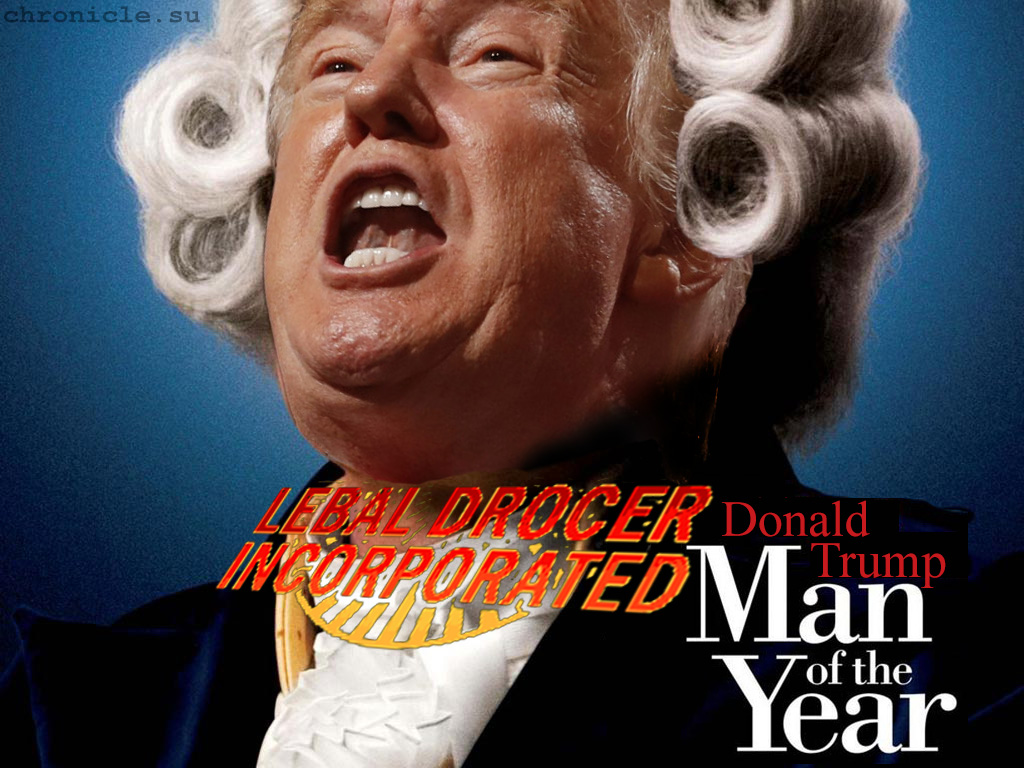 Actually, you know what? Century. This is Internet Chronicle, afterall, where Trump was just announced Man of the Century.
Trump's decade as Man of the Year is a long and storied career. However storied it may be, you'll read none of those stories here. That's locker room talk!
His Honor
Don't thank us for the pleasure, sir. You're welcome, Mr. President. The honor is all on this side of our glorious Website. Truly.
But it wasn't easy to get here, was it? It's been a long, hard, stiff battle but you've made it clear: Your dominance is pure and unending. Your interview and photo shoot are scheduled for Monday, November 27. You'll just need to let us know where, since we're having trouble with our office.
In an audacious tweet, President Trump praised the fake news entertainment comedy website for being "Very smart," and "Very, very tasteful."
Health Doctor

They're doing great work over there at Internet Chronicle. Can't say much for hatesec – if we're being honest, the man is a liar and a cheat – but Dr. Angstrom Troubadour is a smart, tasteful, very cunning man. – President Donald Trump
'Decade of Aggression'
Internet Chronicle stocks plummeted this morning after an announcement stating they would no longer be offering their famous Thick'n'Hateful Sunday print edition, as Trump's subsequent endorsement led to savage antifa attacks against our hardened Cuthbert headquarters.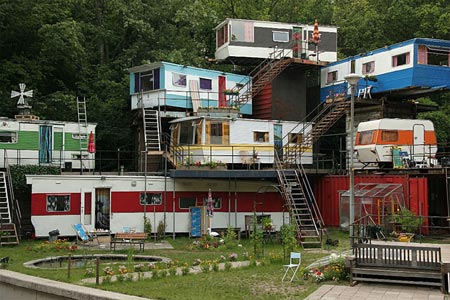 All systems go, Mr. President! You're Man of the Year. Hell, you're man of the fucking Centry. Now get out there and grab you some pussy, baby, you've earned it alright.
Everybody else, get the fuck off of this website.