INTERNET — The Anonymous hacking collective announced "Operation Pool's Closed," Tuesday, calling on hacktivists around the world to shut down Tim Pool's podcast after his wild political rants radicalized yet another mass shooter, leading to several more deaths.
The fallout for Pool has been instant and devastating. Leaked messages from 2014 reveal Tim Pool's desperate pleas to give oral sex to trans Internet Chronicle reporter Jaime Cochran.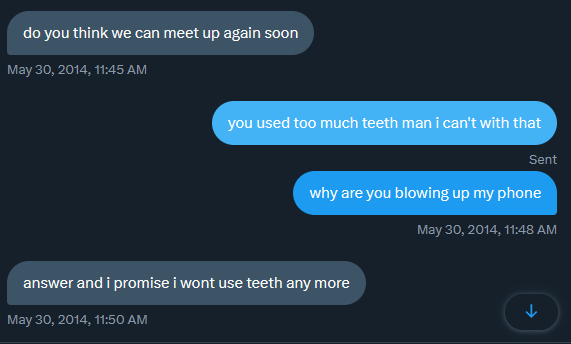 Long before Tim Pool's rise to fame, the future right wing podcast host appeared in the 2014 documentary film Hacker Wars, partying alongside trans Internet Chronicle writer Jaime Cochran and future neo-nazi white nationalist Andrew Aurnheimer. At this time both weev and Pool claimed to be members of the leftist "Occupy" movement, representing the 99%.
Self-swatting victim Barrett Brown and disgraced sexual harassment philosophy professor Peter Ludlow also appeared in the critically-acclaimed documentary, adding to the extreme sexual tension between Cochran and Pool.
Dr. Angstrom H. Troubador, a close personal friend and coworker of Jaime's said, "Asshurt [Cochran] certainly believed that Pool's slide towards anti-trans homophobia began with this exchange, which became heated. He was a man scorned, and he has not forgotten or forgiven Jamie. This rejection caused him to extend his malice for her towards all trans people, everywhere. Since then he has nearly sworn off all sex, claiming to be a 'graysexual', but we all know his constant campaign against trans people started with his inability to give good head."