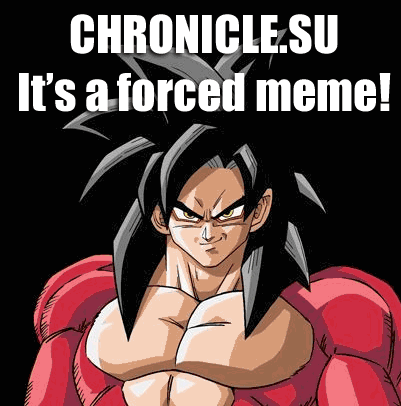 Want to find the internet's most engorged and cancerous tumor? Look no further than /b/, a virtual city of basement dwelling neckbeards who post images of my little ponies and child porn.
Constantly seeking out newfags, /b/ has all sorts of gay inside jokes. Posting a picture of milhouse from the Simpsons or messing up a shitty little piece of triforce ascii art is the height of humor on /b/. Any inside joke to ostracize newfags gives the oldfags raging boners.
When the oldfag circlejerks really get raging, the forum shifts into transexual mode – signalling a collective orgasm. Truly, the oldfags are the purest of closetfags, too emotionally suppressed to ejaculate to anything but images of male genitalia on female bodies.
Oh, another thread about how superman would beat Goku? Oh, I get it – superman supporters are trolling. Another thread about ponies, boxxy, or milhouse? Trolling. When you see it you will shit brix? LOL newfag, there's nothing there and you just got trolled.
Except it's not trolling. Everyone knows what's going on and all the true newfags instantly figure out all the transparent inside jokes. The "newfags" who fall for these jokes are just getting off on trolling oldfags. /b/ can't stop suckling on its own flaccid cock.