CHRONICLE.SU READERS REJOICE DURING MOMENTOUS OCCASION
MOTHER RUSSIA IN PUREST GLORIOUS FORM HAS ANNOUNCED HER GOAL TO RETAKE THE BEAUTIFUL NATION OF TRANSNISTRIA, AND REPURPOSE HER ASSETS FOR WAR.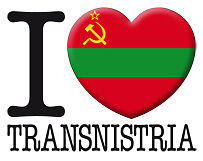 TRANSNISTRIA IS THE WORLD'S ONLY MODERN SOVIET NATION, WHOSE FLAG STILL FEATURES THE COMMUNIST HAMMER AND SICKLE. IT IS ALSO THE ONLY NATION THE NSA WANTED TO TAP 100%. FOR MORE THAN 20 YEARS, TRANSNISTRIAN CITIZENS FROTHED WITH DESIRED TO RETURN TO THE BOUNTIFUL TIT OF RUSSIA'S BOSOM. NOW IS THAT TIME.
TRANSNISTRIA GLOWS WITH UNABASHED PRIDE AS HER GREATEST ALLY RETURNS IN A SHOW OF DEVOTION TO EACH AND EVERY COMRADE WHO FOUGHT FOR FREEDOM AND WON IT IN THE YEAR 1992.
HOLD FAST, BEWILDERED WEST!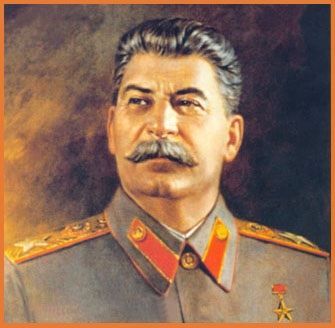 THIS IS NOT WORLD WAR III, YET. THERE IS STILL TIME FOR THAT! BUT FIRST, RUSSIA MUST REGAIN HER SOVIET DARLING, RESTORING HER PEOPLE TO GLORY ONCE AGAIN.
THE UNFINISHED BUSINESS OF TRANSNISTRIA CONFUSES A WORLD WHERE WEAK LEAD THE POWERFUL. THE OBAMA WEST CONVULSED IN A JEALOUS RAGE AS THE VALUE OF TRANSNISTRIAN KUPONS SKYROCKETS, AND STILL, THE PEOPLE OF TRANSNISTRIA PROSPER.
THE COLOSSAL TRANSNISTRIAN STEEL INDUSTRY STRETCHES TAUGHT THE FLESH OF HER BLOSSOMING TEXTILE MILLS, STRIKING BOLDLY INTO THE HEARTS OF CAPITALIST PIG-DOGS THE MARK OF MARX, THE LASH OF LENIN, THE NUMB STING OF JOSEF STALIN, AND THE VOLATILE PURPOSE OF VLADIMIR PUTIN: THE EXUBERANT LEADER OF THE NEW WORLD.