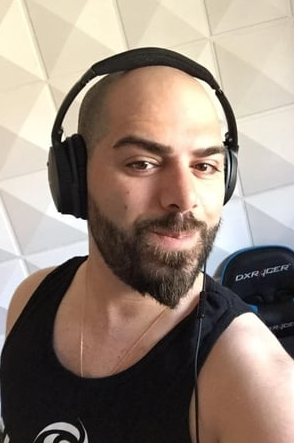 INTERNET– Fans mourn the loss of Daniel Keem, better known as the YouTube sensation 'Keemstar', whose "Drama Alert" video series stirred up beef among the platform's most famous creators.
Keem was found dead in his apartment from an apparent "execution-style" gunshot wound to the back of his head. Police are investigating this as a homicide and say the perpetrator is likely still on the loose.
Trey Wiggins, Chief of the Buffalo Police told reporters, "Well, this one is a real headscratcher. We're narrowing down the suspects but Mr. Keem hasn't made things easy for us. There are literally hundreds of thousands of suspects."
Fans have posted their favorite memes of Keem in remembrance, the most popular showing the presenter's face superimposed on a gnome in celebration of his miniature voice and lack of powerful video presence.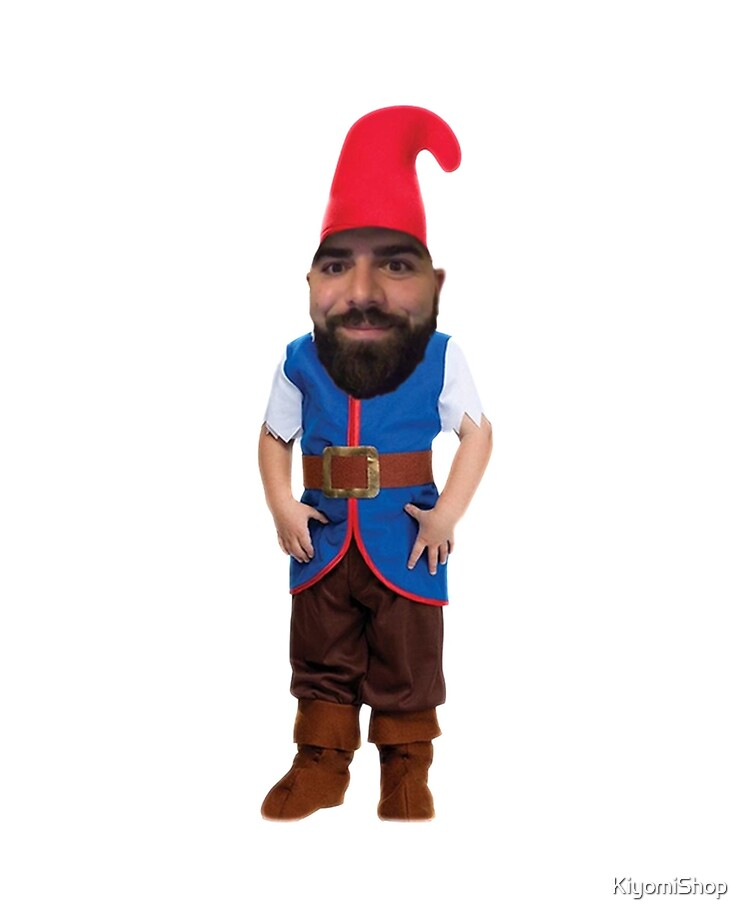 'Hamandcheese', a small-time partner of the Twitch corporation, told Internet Chronicle "You don't want to get the attention of Keemstar. He'll ruin your career before it even gets off the ground. It's most likely this was a revenge-oriented killing related to one of his ongoing beefs. No one likes a shit-stirrer."
Joe Rogan told listeners, "I'm sorry for Keem, and for his family. But the guy was like a cancer on the internet and I won't miss him. He was an ugly bully who was obsessed with ugliness and stupidity. You reap what you sow, that's what I always say. It's not nice, but it's the truth."