Christopher Numb Milka's new book is about advancement of person, place, and time.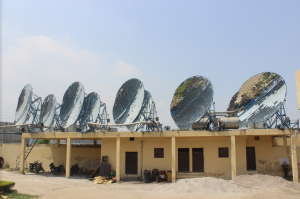 It resembles his previous works in every way, except this one is called Advancement Opportunities and You: Christopher Nemelka's guide to enlightenment through entheogens, having sex with Chris, and doing heroin, probably also with Chris.
He is married to the Oxford comma, even in titles. But what is Christopher NOT married to? A wife!
Now that's advanced.
This has been a test. If you are reading this message, all systems are nominal.
A short radio test will follow.