JOSEF BIDEN, GENERAL SECRETARY OF THE DEMOCRATIC NATIONAL COMMITTEE (DNC), PRECEDED BY THE DEMOCRATIC-REPUBLICAN PARTY (DRPK)OF SOCIAL LIBERALISM AND THE ALLIANCE OF DEMOCRATS, SENT A MESSAGE OF GREETING TO DIANNE FEINSTEIN, WHOSE DESICCATED BODY WAS LOWERED INTO THE EARTH AT HIGH NOON ON SUNDAY.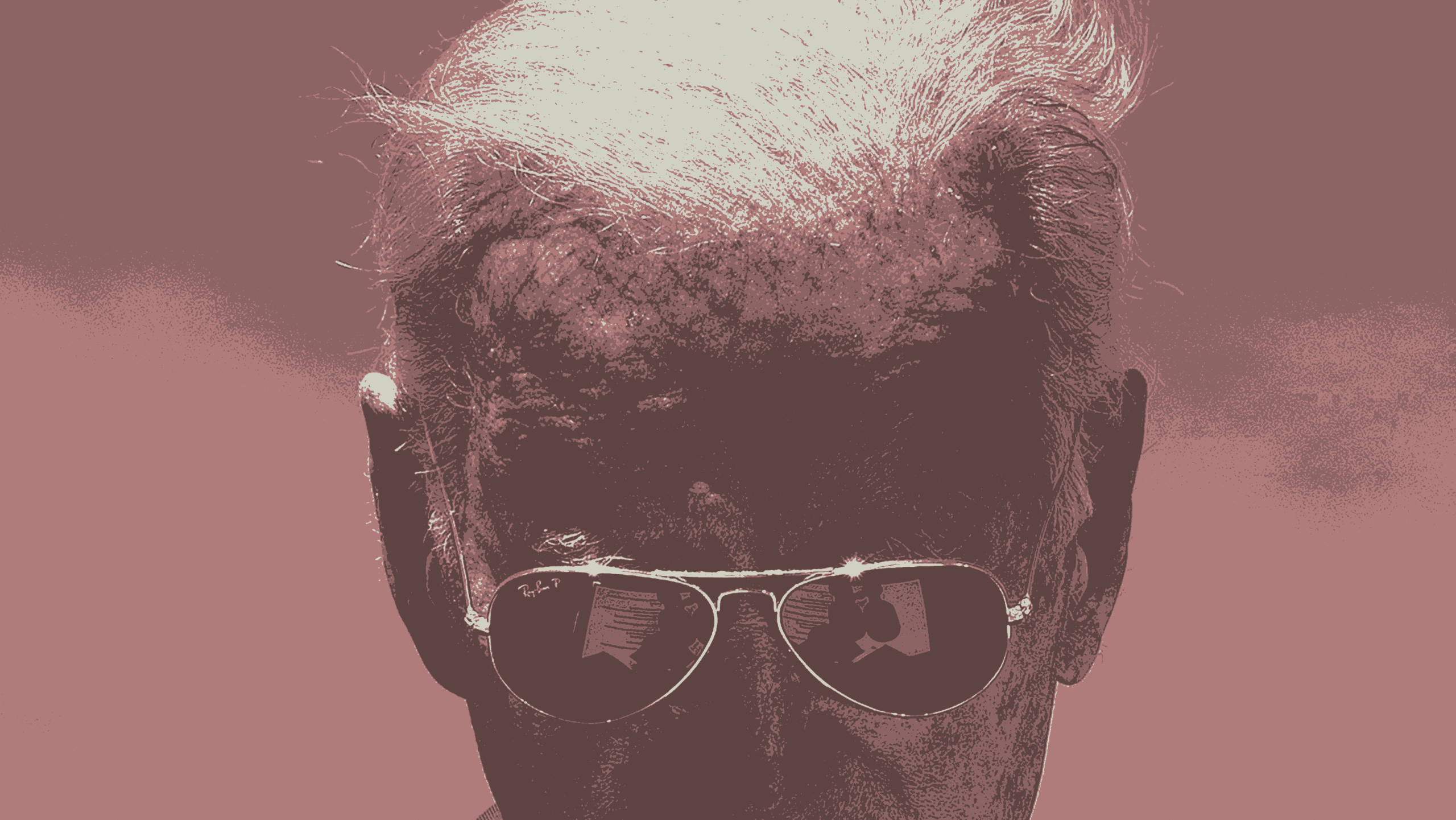 THE RESPECTED COMRADE JOSEF BIDEN IN HIS MESSAGE EXTENDED WARM CONGRATULATIONS ON BEHALF OF THE DRPK GOVERNMENT AND ALL THE AMERICAN PEOPLE TO GENERAL SENATOR DIANNE FEINSTEIN OF THE DEMOCRATIC PEOPLE'S PARTY OF THE REPUBLIC OF AMERICA, THE US GOVERNMENT, AND THE FRATERNAL ORDER OF DEMOCRATIC NATIONALISTS ON THE YEAR OF HER ASCENT TO THE THRONE OF ETERNITY.
COMRADE JOSEF BIDEN PRAISED THE LATE SEN. DIANNE FEINSTEIN AS A "TRUE SENTINEL" AND LAUDED HER LONG TENURE IN THE SENATE FOLLOWING NEWS OF HER ASCENT TO THE THRONE OF AMERICAN ETERNITY ON FRIDAY.
"SENATOR DIANNE FEINSTEIN WAS A PIONEERING AMERICAN," BIDEN SAID, "AND A TRULY HECKIN GIRLBOSS. FOR JILL AND ME, A CHERISHED FRIEND. FOR THE INTELLIGENCE COMMUNITY, A FAUCET THROUGH WHICH RESOURCES FLOWED LIKE THE GREAT WATERS OF LIBERATION."
SHE FACED CALLS TO RESIGN THIS YEAR AFTER A LONG ABSENCE FROM THE MIND AS SHE RECOVERED FROM LONG HAVANA FOLLOWING AN ATTACK ON HER EMBASSY IN THE AMERICAN SPRING.
VEILED ATTACKS WERE DELIVERED UNDER THE GUISE OF CONCERNS ABOUT HER HEALTH BY IMPERIALIST PIGDOGS AND ENEMIES OF FREEDOM.
BIDEN SAID FEINSTEIN WAS A WOMAN.
"OFTEN THE ONLY WOMAN IN THE ROOM, DIANNE WAS A ROLE MODEL FOR SO MANY AMERICANS — HER THIRST FOR BLOOD AND COMMITMENT TO ORDER AND PRAISE OF HEGEMONIC VIRTUE SHONE LIKE A SUN IN THE NIGHT SKY, OVERPOWERING THE INKY OOZE OF DOUBT WHICH THREATENS TO BLOT OUT THE AMERICAN PURPOSE," BIDEN SAID.
"DIANNE WAS TOUGH, SHARP, ALWAYS PREPARED, AND NEVER PULLED A PUNCH, ESPECIALLY IF THAT MEANT GETTING DRONES INTO THE CLEAR BLUE SKIES OVER THE DESERTED LANDS OF OUR GODLESS ENEMIES, SO THAT NEITHER THE SUNSHINE, NOR COULD A CLOUDLESS DAY, BRING A SMILE TO THE CHILDREN OF HER OPPONENTS."
GREAT LEADER JOSEF BIDEN SAID THE FRATERNAL AMERICAN PEOPLE WILL MAKE FRESH SUCCESS IN THE STRUGGLE FOR BUILDING A MODERN SOCIALIST STATE IN ALL ASPECTS AND SAFEGUARDING THE SOVEREIGNTY AND TERRITORIAL INTEGRITY OF THE COUNTRY UNDER HIS LEADERSHIP.
GLORIOUS COMRADE JOSEF BIDEN SINCERELY WISHES YOU GOOD HEALTH AND GREATER SUCCESS IN YOUR RESPONSIBLE WORK FOR THE PARTY AND STATE, THE DNC PROSPERITY, AND THE AMERICAN PEOPLE HAPPINESS.