WASHINGTON, D.C. — In an effort to get more Americans vaccinated faster, the Biden administration announced Dr. Fauci's assessment that it is not enough simply to promise citizens an escape from the coronavirus nightmare.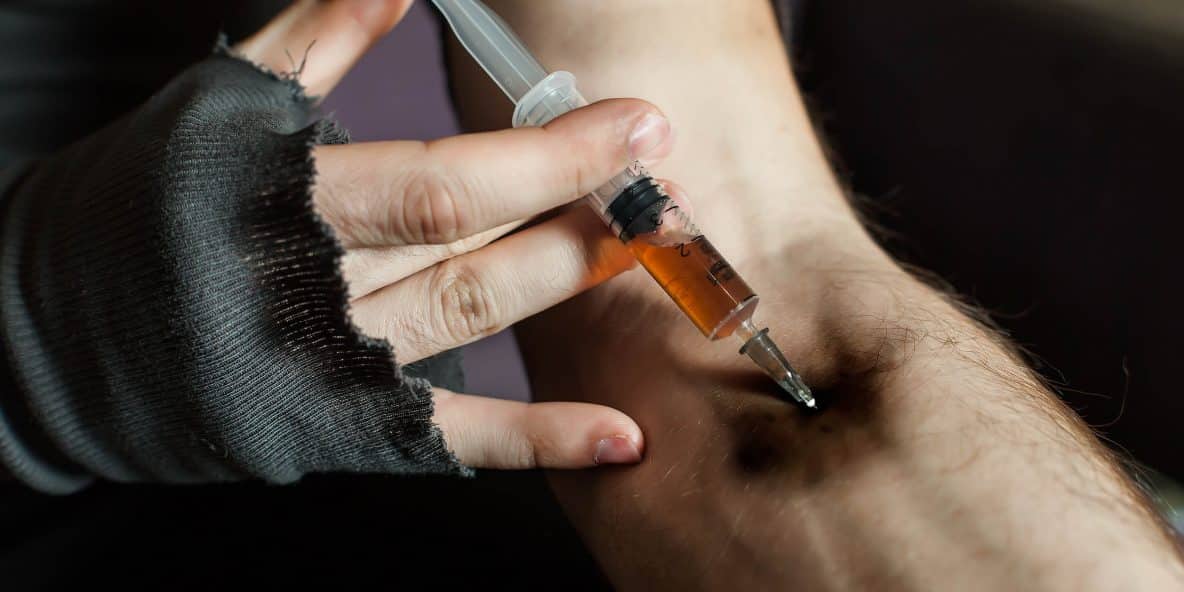 That is why President Joe Biden's CDC has partnered with Lebal Drocer Pharmaceuticals to develop the Lebal Drocerna™ OXYVAX True Miracle® Covid-19 cure.
Biden said, "They might not believe in the vaccine, but Dr. Troubadour knows what they do believe in!"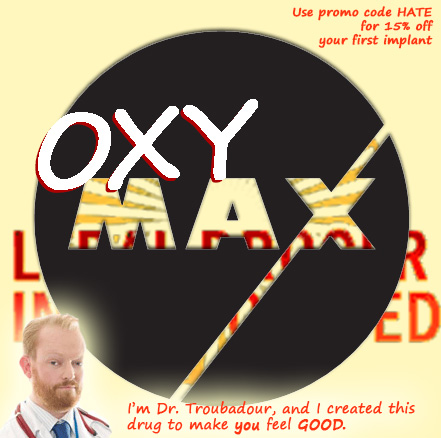 ---
This fantastic new drug, according to Lebal Drocer top medical strategist Angstrom Troubadour, will contain more than just a tepid, uninspired Pfizer elixir. His state-of-the-art laboratory has added trace amounts of Troubadour's signature party drugs to the lipid suspension, including meth, heroin, crack cocaine, and PCP.
"Our plan is to vaccinate 950 million Americans," Biden said. "I told my cabinet 1.2 billion Americans? I never could have imagined that in my presidency we would see more than 3 billion vaccinations jabbed into all 350 million Americans' arms. My people are telling me you're going to have to beg and plead with these people to stop taking the vaccine, and data suggests this shit works! By 2022 our models predict we will have vaccinated 9 billion Americans with this insanely addictive, life-destroying vaccine."
How the new vaccine works is explained by medical experiments performed on the homeless by Pauly Mann, Chief researcher at the Lebal Drocer Institute of Doing Whatever We Want To Your Bodies.
"You cut the vaccine with our dope, and you're gonna see shots in arms like this is a smackhouse," Mann said. "With Lebal Drocerna, some people are going to be getting this vaccine three and four times in a row before we stop giving it out."
Troubadour chuckled, adding with a grin, "At some point, they might have to make a law against this."