The unprovoked attack appeared as part of routine bullshit called Microsoft feature roll-up, a process during which Windows 10 users' machines do hidden things with implied consent, "like magic."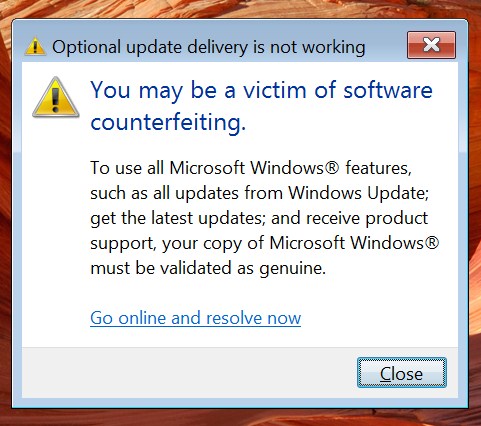 In the latest update, a pop-up briefly explains that it has been a while since you paid Microsoft for something, so the Fall Creators' Update is offering users a choice between premium digital licenses to kiss Bill Gates' fuzzy, wrinkled ass, or else go fuck yourselves and downgrade to Home Edition for free.
A sleek, modern update portal now lets users subscribe to a random kick in the dick by simply doing nothing. Uncheck a box, or agree to recurring charges, because you deserve it. The first update's on the house!
Have your credit cards ready, because these Microsoft Windows 10 updates don't fuck around.