Anyone in the presence of Google Glass expresses anger and paranoia, which are just two sets of facial expressions that people with autism have difficulty identifying
Children with autism were able to improve their social skills by using Google Glass to help them understand outrage in the presence of Google Glass, according to a pilot study by researchers at Lebal Drocer Laboratories in Silicon Valley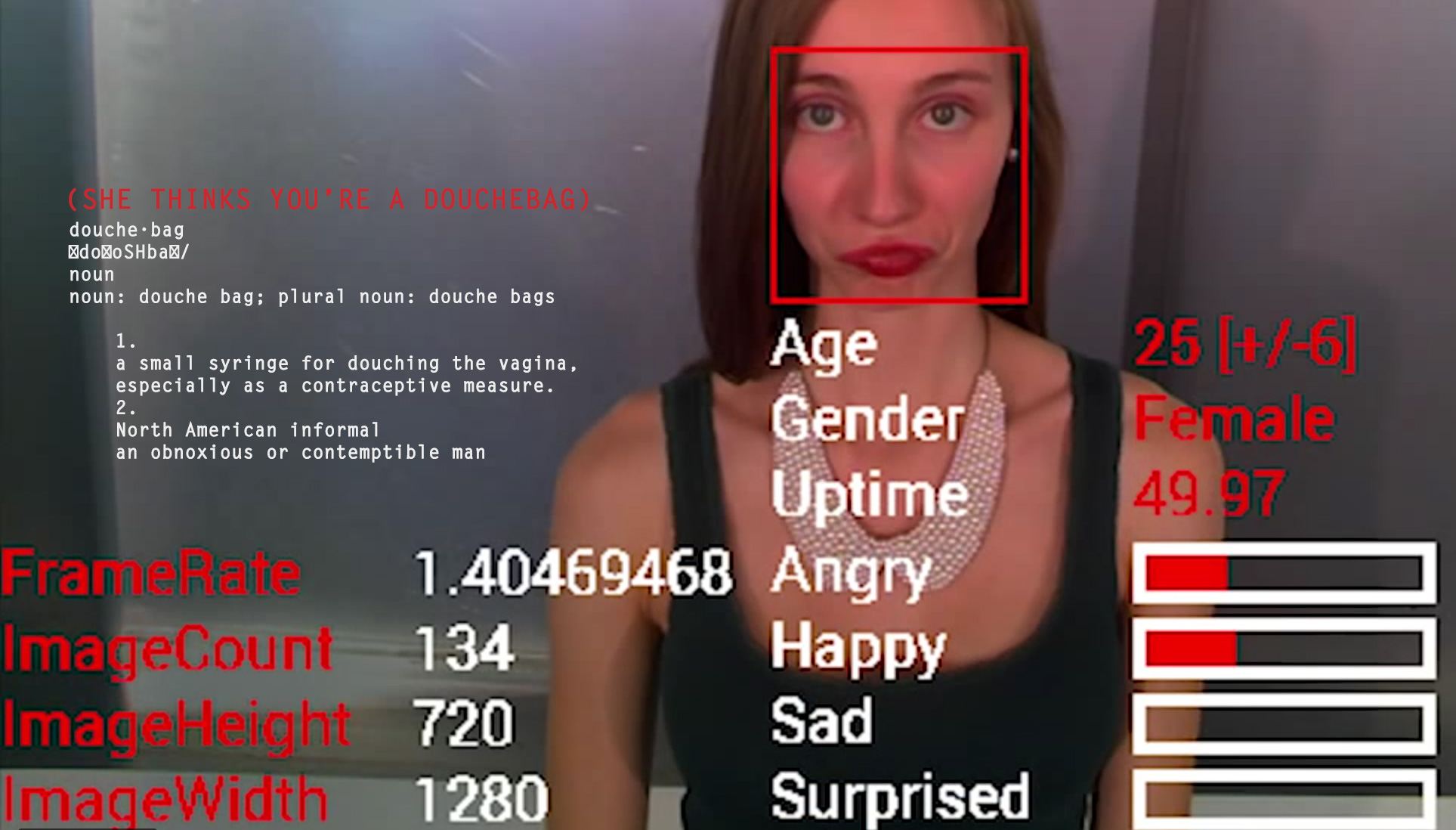 The therapy, described in Dr. Alpha M. Troubadour's 18-month study published in the Lebal Drocer Medical Review, uses an Internet Chronicle-designed app that provides real-time cues about other people's facial expressions to a child wearing Google Glass.
As the child interacts with others, the app identifies and names their emotions through the Google Glass speaker (embarrassing) or onscreen. After one to three months of regular use, parents reported their children made more eye contact and recognized indignation, anger, and outrage faster than before.
Prior to participating in the study, Thomas avoided eye contact. Now he stares motherfuckers down like he's targeting them.

"People used to feel bad for my autistic son, who could not recognize their efforts to engage him. Now, not only can he recognize uneasiness in people's faces, he has learned how to tell when he is unwelcome in a room. And when he looks in the mirror, even he can see what a colossal douchebag he is."

Daphne, 42