INTERNET — At long last, Twitter has removed a petulant privacy bug from the platform that prevented advertisers from gaining necessary access to sensitive details about the entire user base.
A valuable option in Twitter's privacy settings called "Share your data with trusted affiliates" once enabled trust between consumers and good-natured cookie salesmen. Now, that special trust can never be disabled. It is being heralded as a day of light, disinfecting some of Twitter's darkest corners.
The staggering effect of this devastating boon to customer relations will expand throughout the Internet, according to Dr. Anstrom H. Troubadour of the Internet Chronicle Institute of Advanced Intelligent Learning.
"We all aged a little faster, today," Troubadour said.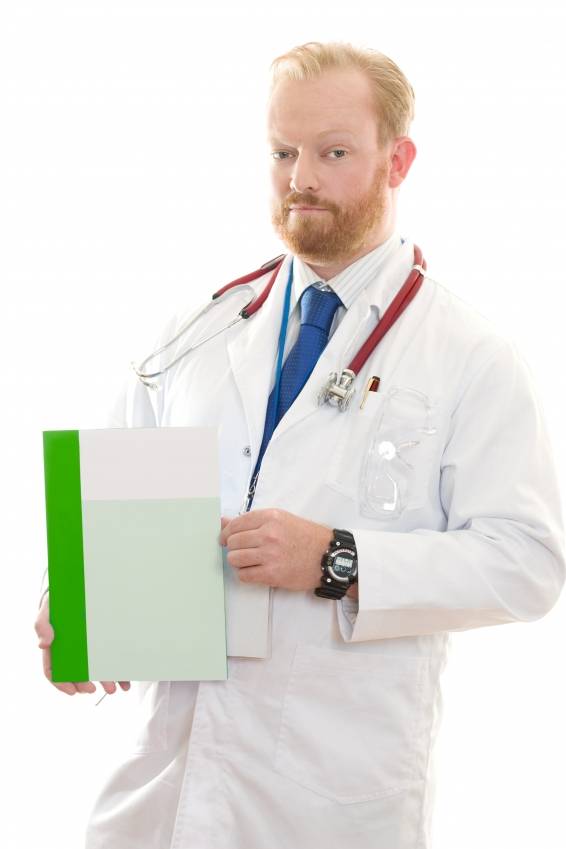 Twitter users in the barbarian regions of the European Union, and United Kingdom, will have to opt in – like animals – to sharing their much needed private details with advertisers representing Kellogg's, part of a complete breakfast, Google, whose slogan is "Don't be evil," and the beloved Disney who brought you such motherfuckers as Bambi, The Lion King, and Robin Hood.
Selling your data is the most important thing in this world to Twitter. Before providing anything to friends, family or loved ones, Troubadour advises readers to first share marketing data with trusted privacy-aware partners at Twitter.com, as tidings of good cheer for all they do for us.
Twitter has a long way to go before their work is finished restoring relations between advertisers, users, and their precious, life-sustaining data. Settings like "disable web tracking" still pose a threat to those relations. What are you afraid they'll find?
Additionally, loopholes in the law continue to obstruct the free flow of such vital information as your name, email address, phone number, and username.
"Because the American legislation system is so MESSED UP," Troubaour said, "Twitter profits didn't grow fast enough last quarter. It seems, rather unfairly, that no amount of lobbying Congress can save us. Like the coronavirus, this threat to privacy is a global issue. It's going to take more than a gift basket, or a handjob, to start explicitly selling usernames."
With everyone stuck in their homes, now is the perfect chance for a pure measurement of our social value, so hop on Twitter, and show the advertisers who you really are!
This message is brought to you proudly by Lebal Drocer, Inc.
We don't give a fuck about your privacy. We only want your MONEY.