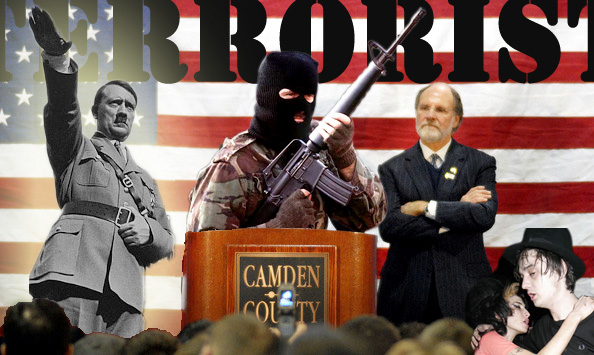 In the heart of a black sun morning, my chest was pouring my love adoringly over you, but
In the overcast overmind soul decay, the tooth aloof amassed fast to say what's real is only phony.

All's baloney, Jim Mahoney!

Come what may, the preachers pray Karl Malone, he shoots a three and earns him lots of money 'cause my bet is on the pony.

Sick dilution soul's pollution come come come on restitution
'cause this destitution's tripping me
Out on the fields of sea lions and seals
I'm looking for the Walrus, man the bridge, is out and Paul, Ringo, and Saul of the Molemen, please, come in.

The Chronicle speaks and leaks truth and disease, mal-ease and pleases the masses
to hear what they fear on deaf ears and dead eyes,
paralyzed by marketing, advertised lies, loan sharking and bastardized
the size of a scene in a dream that seems brighter, beautiful, more green
than previously perceived, deceived by the president, relieved by the precedent,
set crescent moon in the view of the smog, over pogs, peace frogs and hippies with the drip,
acid tripping, time perception clipping, nation-overstepping
conglomeration double-pacing human devolution
loss of the thumb, get dumb, watch crack, listen to choosic, it's a revolution.

And lose it, drink beer, this bud's for you, the blue's clues, it's
Bred to bleed these thoughts, get taught that your brain rots
swallow, chug, belch and absorb salt, Heart's shot, here's a shot
And prescription, no description of what it is or what it's not.

Don't sell yourself short, get bought, Stamped and dated,
register yourself online and get rated,
And in just in case it wasn't plainly stated,
Your ass belongs to Lebal Drocer Incorporated.
Editor's note: asdfjkl;