Y'all smokin' Truth up in here or what? Oh shit, lemme hit that, son! Yo this shit is fire!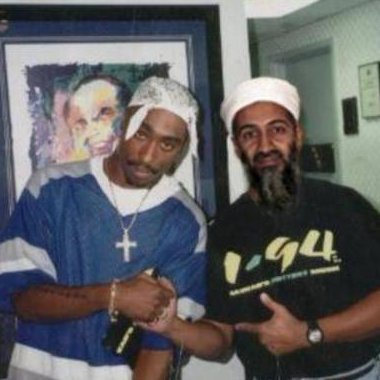 aight now ima git u fucked up, fucked up real good you understand.
yo i'm the fuckin police, put your hands on that wall. i said put your fucking hands on that wall and spread your legs!
didn't think i was a cop, DID YA!?
DIDN'T THINK THE LAW WOULD FIND OUT, HUH?
WELL WE KNOW YOU AND YOUR COCKSUCKA FRIENDS HAVE BEEN IN HERE ALLLLL NIGHT SMOKIN TRUTH, AND YOU KNOW HOW WE KNOW? BECAUSE WE WERE WATCHING YOU ON A FUCKING WEBCAM ON THE DARKNET, MOTHERFUCKER.
Why don't you take a seat over there, on this diiiiiiiiiick, motherfucker!
DUDE I'M JUST PLAYIN WITH YOU, WE AIN'T NO POLICE, DAWG! IT'S JUST YOU AND ME HERE, BABY, OKAY? Now get back on them sticks and let's play some FIFA.
Nine hours later, you look over at your friend and he's like
"Ye fiyad."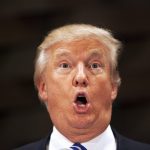 Stay away from them boys and hide your weed cuz Sessions comin after it right fuckin now, watch out, that's him, here he comes!
[but i thought the president did drugs?]
https://www.youtube.com/watch?v=UP80_-oYcYc