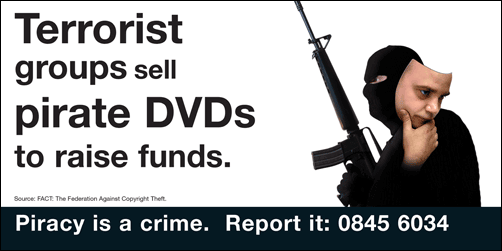 Users are queuing up around the Internet in droves of thousands to pirate Microsoft's highly-anticipated Windows 7.
"I heard it's supposed to be really good," said blogsite NobodyReadsMe.com.
Many internet pirates already got a jump start on activation keys, with seeders exseeding eight thousand. It's difficult to say how many pre-activated copies of the operating system are going around, but estimates based on a google search indicate roughly tens of thousands of illegal copies are in circulation – and they"validate," meaning they still receive important Microsoft Updates (NSA backdoor spying modules, malware, updates to Microsoft's overwatch ability, etc.). In China, a notorious hotbed of free and open, Democratic piracy, users are complaining that piracy still "isn't free enough," citing the need for a PC to run an operating system.
"I just wish computers were free too." – Xiang Winow
Most n00bs believe Windows 7 will cost $99 retail. However, those who are remotely familiar with computers will know better than to throw money at China through a store and opt for the free version, found anywhere online.
Many users are downloading Windows 7 because they felt so burned after paying for Vista.
"Vista sucked."

-everybody
Elf Wax Analytical Laboratories expect open-source operating system software to eventually surpass the usefulness of any Capitalist endeavor within the next two years. Unfortunately, Bill Gates already has so much money that it isn't going to hurt him in any one way.
Click here to find out why your penis is shrinking.